As we all are waiting for 5G to come that how and when this will finally arrive so that we can enjoy its limitless availability and high speed. In this detailed post, I'll discuss 5G network uses and it's features and the applications we are going to use with this 5G technology.
Generations
Till now we have used 4 generations of it.  1G,2G,3G and 4G and G stand for Generation here. 1G was the first cellular mobile world ever witnessed, then in 2G, we had data and SMS. In 3G we got more advanced and high-speed features and now we're using 4G day and night daily. A lot of devices are connected together using 4G and transferring data. We'll know about these devices in 5G Network uses section below in this article.
But here the problem is, the number of devices is increasing exponentially in the available frequency (ROAD TO TRAVEL For Connected Devices) is limited in 4G. The frequencies we are using in Bluetooth, wifi, even in a microwave are maximum to 6 GHz. Due to an increasing number of devices, this place is short for more smart devices.
5G Technology Frequency
In the future, if we want more fast internet and want it for more devices, we'll need to move to some higher frequency. That is called millimeter waves technology which is between 30 GHz to 300 GHz. If we get to this frequency then we can attach a bunch of devices together with high speed. We'll discuss more 5G Network uses below in this article.

Millimeter Wave Technology in 5G
Now in 5G, the first point is about the above-mentioned millimeter waves technology. Where when we'll use frequencies of 30 GHz, 50GHz depending on the operator. We'll have congestion free performance with high speed regardless of the number of devices.
No there is a problem with using millimeter waves technology. That is, as the frequency increases for a signal, the capacity for it to penetrate decreases. For example, it would be difficult for a signal to travel through walls or in rainy weather. To overcome this issue in this technology, the Small Cell System will be utilized. Nowadays, we have bigger cellular mobile towers with high power covering a range of area. this won't work in case of 5G due to less penetration of signals. That's why low powered small cells will be used to transfer signals to the end users. which could be installed inside buildings to provide 5G signals.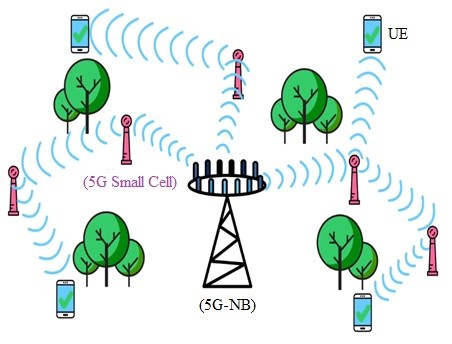 MIMO & Beamforming in 5G Technology
Port Size will also be increased (which is called MIMO) in this technology for covering more users due to connected smart devices. If we use too many ports to provide uninterrupted signals then we'll also have to use Beamforming. Because many signals will be traveling in a place or area, the chances of interference are very high. With beamforming, the chances of interference between the signals will be minimum.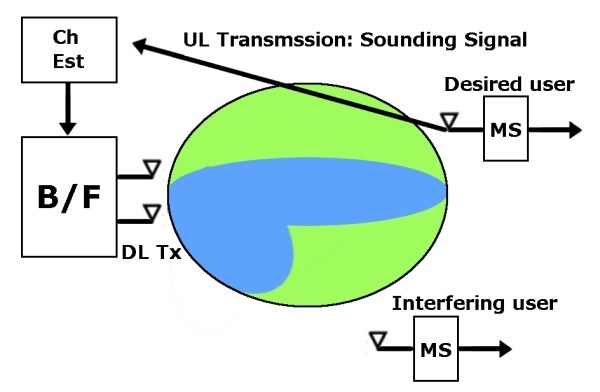 Full-duplex connection in this technology
Upstream and Downstream in 5G Technology will be very high and there will be very fewer chances of interruption. we'll be able to enjoy high Uploading and Downloading speed with it. We could enjoy the maximum speed of 10 Gbps
5G Uses
we'll be able to enjoy 5G Network in form of broadband connection firstly. Later will come to mobile phones or other smart devices use WiFi.
IOT usage
Later there will be a lot of devices which will be connected to the internet. The problem this time is that if we want to provide the 4G facility to a device then the antenna's length should be more. whereas, in 5G network antenna's length will be small. That's why a lot of personal devices, sensors, products and other devices installed by the government at public places will be connected to this high-speed 5G internet.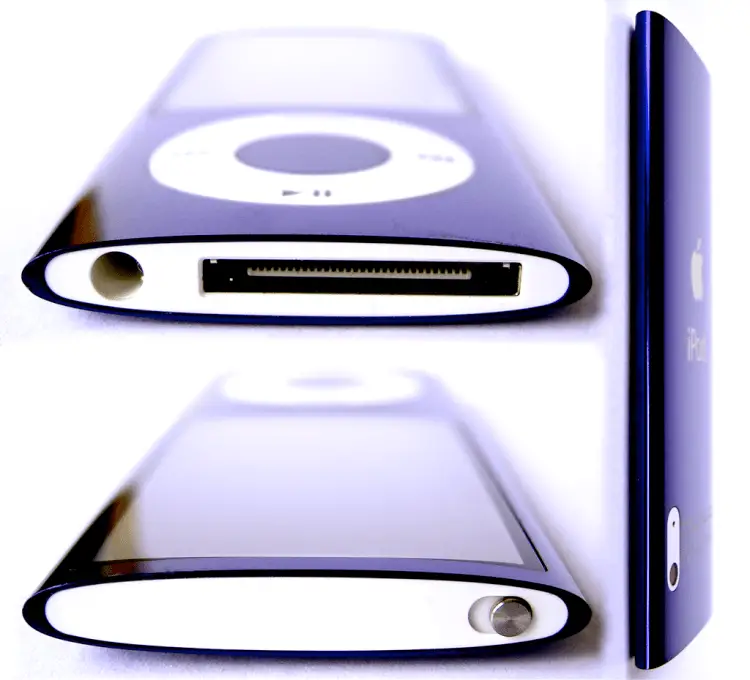 Benefits of Low Latency in 5G uses
This time if you test internet speed, even if it's the high speed you're getting but the PING (the time signal is taking to arrive at you )is high sometimes. This latency will be absolutely minimum in 5G Network.
With this low latency, you can also enjoy the real-time experience of other environments and also we'd enjoy speedy live streaming services. For example, if you are sitting in your house in a place which can move and having haptic feedback system installed in it. If a car passes on a speed breaker and there are some sensors which collect data are installed in a car and in the road. Then you can feel that in real time by sitting at home because of this absolutely none latency in the 5G network. This is just an example but in the real world there would be a lot of things will be done using 5G technology.
5G in VR
There will be a strong focus on VR in 5G technology. We even would be able to attend meetings, seminar, events using a VR set by sitting at home in real time. The cameras installed at those places will transmit data without latency in super quality.
5G in Self Driving Cars
By installing different types of smart sensors installed on roads or inside cars. Self-driving cars will be able to communicate with each other. All this communication will be done using 5G technology in real time. Cars will travel in a better and safe way which is not possible right now.
These are the few uses we have talked about using with 5G network. The smart devices and the connectivity around us going to be very very strong with this. Now many cellular mobile companies are also launching the 5G enabled smartphones, moreover, hardware companies are launching with the support of 5G. As the Qualcomm launched Snapdragon 855 with 5G enabled technology.