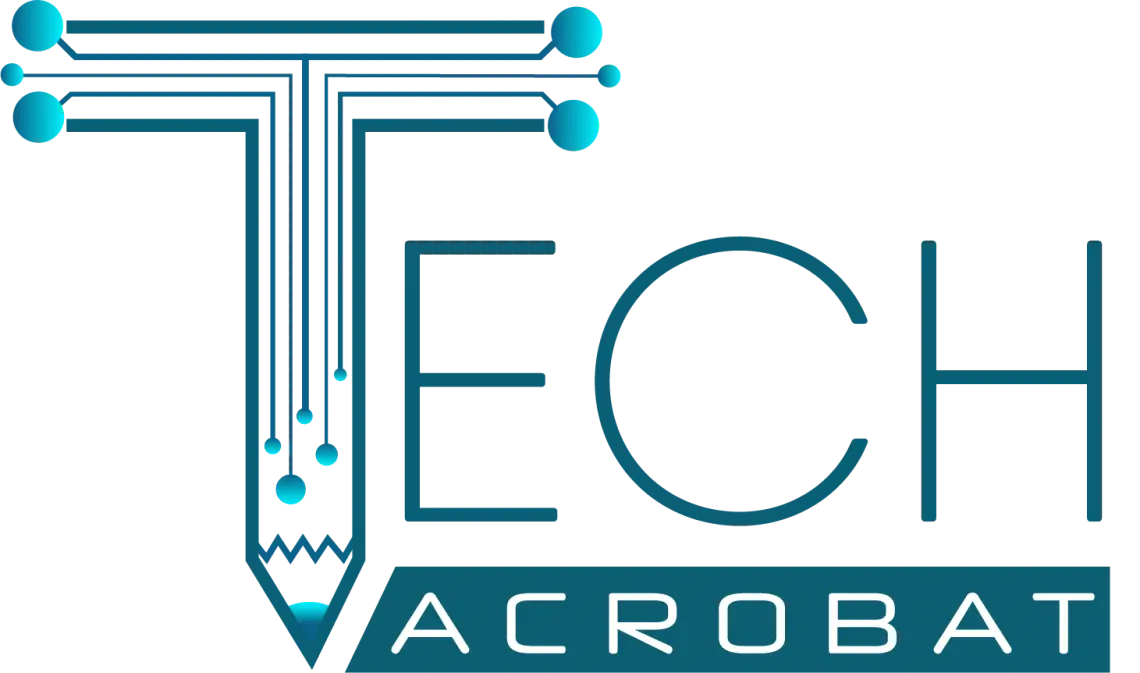 Tech Acrobat is a News Magazine Website related to Technology (Everything related to technology). We provide technology news, views and reviews about products/services from Apple, Google and Microsoft. Besides that, we cover almost all news and reviews from iPhone, Android, Windows, Macs, Xbox, PlayStation, jailbreaks and unlocks, social networks to the general World Wide Web.
In addition to covering this, we also specialize in developing and reviewing new Internet or mobile-based software/services for iPhone, Android, Windows, Macs, Facebook and more that could make an impact on the new webspace.
With over 50 thousands page views per month and social media presence, Tech Acrobat is one of the influential communities in tech space.
Tech Acrobat respects, and is committed to protecting its users' privacy. You can read more about over Privacy Policy here.
Want to be part of the team? Get in touch with us over at our contact page. We're always on the hunt for new writers who can offer a unique perspective on today's tech news.
Got some news to share? Have some feedback on the Tech Acrobat experience? Find a bug? We want to hear about it! Seriously, that means anything. If that's the case, our contact page is a good start, but our Twitter and Facebook work too.
Meet the team: