Starting off with an example, you must have heard much about Artificial Intelligence and Machine Learning. When a new product launches in a market the company says this includes AI and ML this and that and our product is intelligent, right? In this post, I'll tell you in an easy way about Artificial Intelligence Vs Machine Learning and how these works actually.
Even we sometimes use these two words interchangeably but these both Artificial Intelligence and Machine Learning are separate in terms of their working.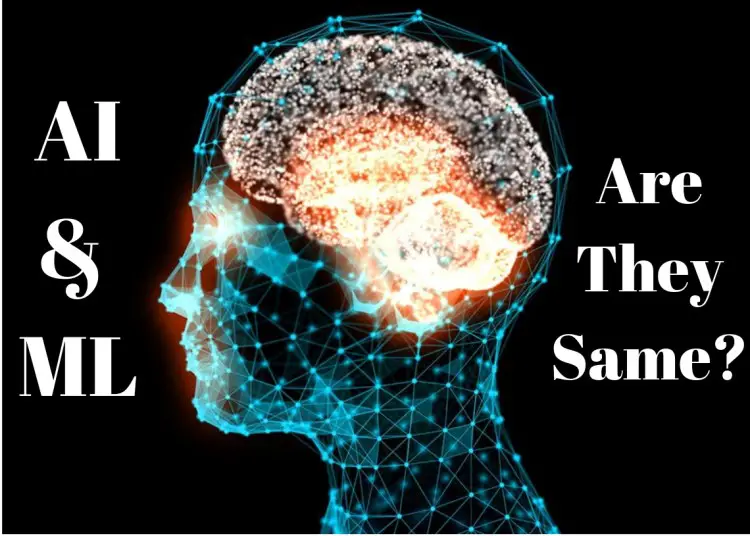 Before that, I want to let you know that Machine Learning is a part of Artificial Intelligence. But both are separate in terms of their working ability
Machine Learning
In ML we teach a machine e.g computer or a device with an experience that how it can improve its intelligence and performance. Let's suppose, we have a camera and we want to teach it to recognize a dog when the camera is pointed towards a dog. Then behind the scene in an algorithm, we show it a lot of dogs pictures of different types with multiple angles and on different places. After that, it develops its pattern based on those pictures.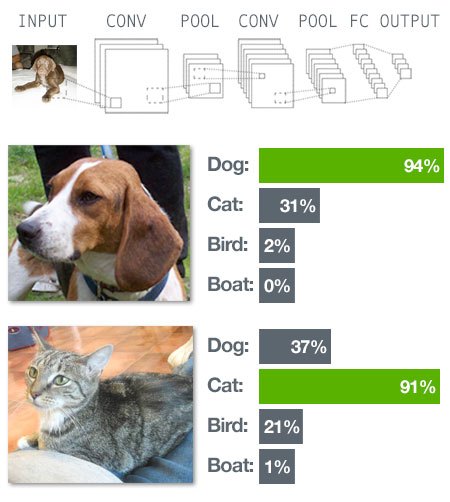 Later if it sees a dog which was not in the development phase even then it would recognize based on previous patterns that it's a dog in front of it. Because it got previous pattern experience and the new one it saw also added to its overall experience. With the passage of time when it works like this, it would become an expert in recognizing dogs. But the problem that arises here is, If the camera sees a CAT or any other animal? This ML system will fail there. Because the system has never learned about Cats but the dogs only.
Basically, in Machine Learning we target one thing specifically then based on that machines improve their performance with experience. For instance, you have a software powered by ML and it recognizes your handwriting. The thing you have done here is. You showed that software different fonts, patterns of words and styling of different people, prepositions and punctuation, and which word or symbol comes after a specific word. And it's improving its performance with experience of encountering different English handwriting.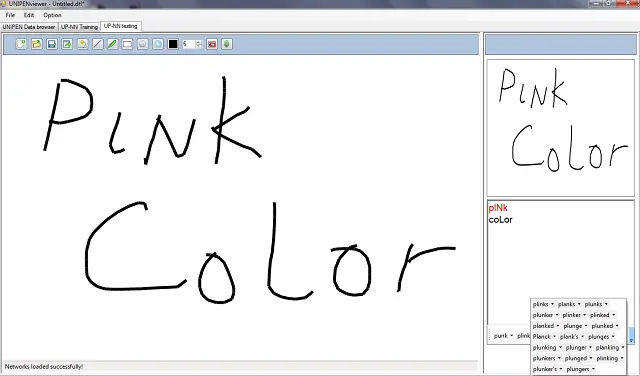 But what if someone writes in Russian or French handwriting? That software will fail there. Even if you have taught it Russian and French too and someone writes in Spanish that will fail there too.
The Machine Learning only means this, By using an algorithm to make a device intelligent in a specific thing.  Which improves its performance and intelligence with experience. This is what ML is all about.
Artificial Intelligence
In AI the systems are intelligent overall. This means The system is not in a specific thing but in general in many things can make inputs itself like we humans. As we understand things and have the creativity too. Same as an Artificial Intelligence system works. Where the system not only read and analyze one pattern shown to it but if other patterns or things are shown to it.  it can perform actions on them based on its intelligence.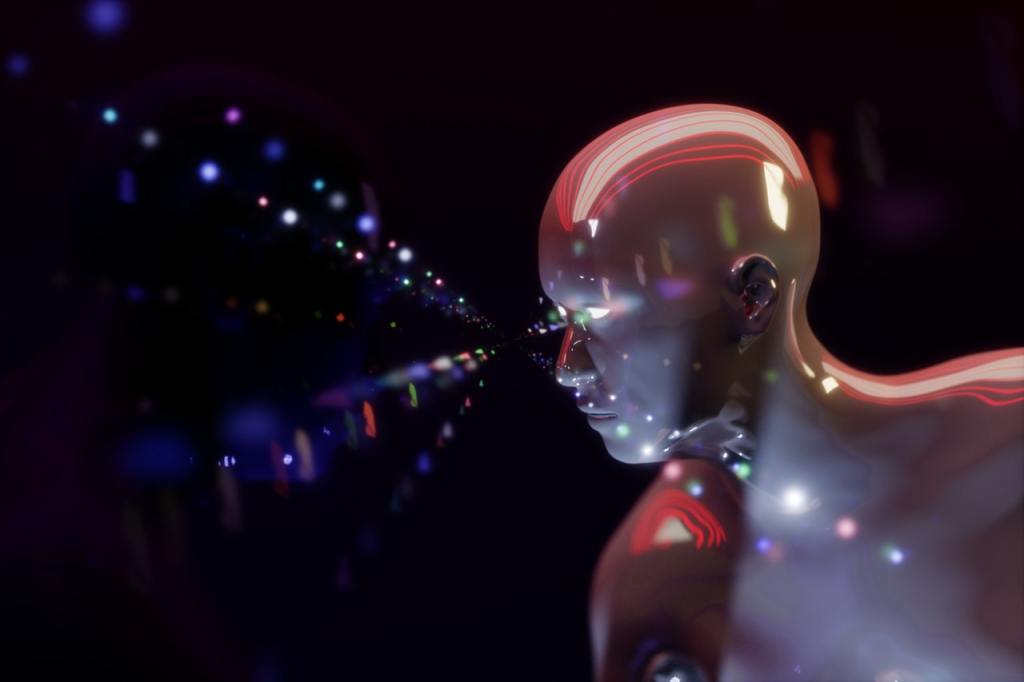 Here AI has two different types
Weak AI type is not a powerful AI and systems are working on a limited scale only.
Strong AI type is strong and much advance. If you have made a robot to play Football and it is an expert in that. Later you handover a hockey to it to play. He might not play that well at that time, but it at least would try on it how to play. And after some time, it will surely learn how to play hockey itself. The system is intelligent overall using Artificial Intelligence.
You probably have heard that many companies nowadays say that our smartphones are based on AI AI AI! that's not AI but Machine Learning (Unless their processors have dedicated Neural Processing SDK for AI). Their marketers confuse you between these terms of Deep Learning, Neural Network, AI, ML, etc. But I am sure that now you have got that what is the basic difference between both and about their working. Machine Learning's scope is limited and Artificial Intelligence is wide.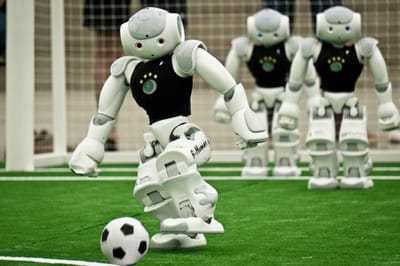 This is why we sometimes feel panic that if these machines, computers surpass us? and their power of intelligence, thinking increase by us? then we could be in trouble. But this time we are using it normally for devices or household work. For example, in a house, we have different sensors which work in closing windows or switching on and off AC itself. It's all Machine Learning because it learns with patterns that when people are in the room and what to do based on that. It's ML, not an AI. we may say to someone that our house is powered by an AI system but it's basically ML. because it can only work inside based on pattern and apart from that it knows nothing.
I hope you are aware now about Machine Learning vs Artificial Intelligence and how these both relate and perform work.