You need to organize your home better. That way, it would be easier to move around. More importantly, you would not face such a daunting task trying to find some much-needed stuff. To help you with this, you need the best home accessory organizers, which we review below.
MISSLO Hanging Jewelry Organizer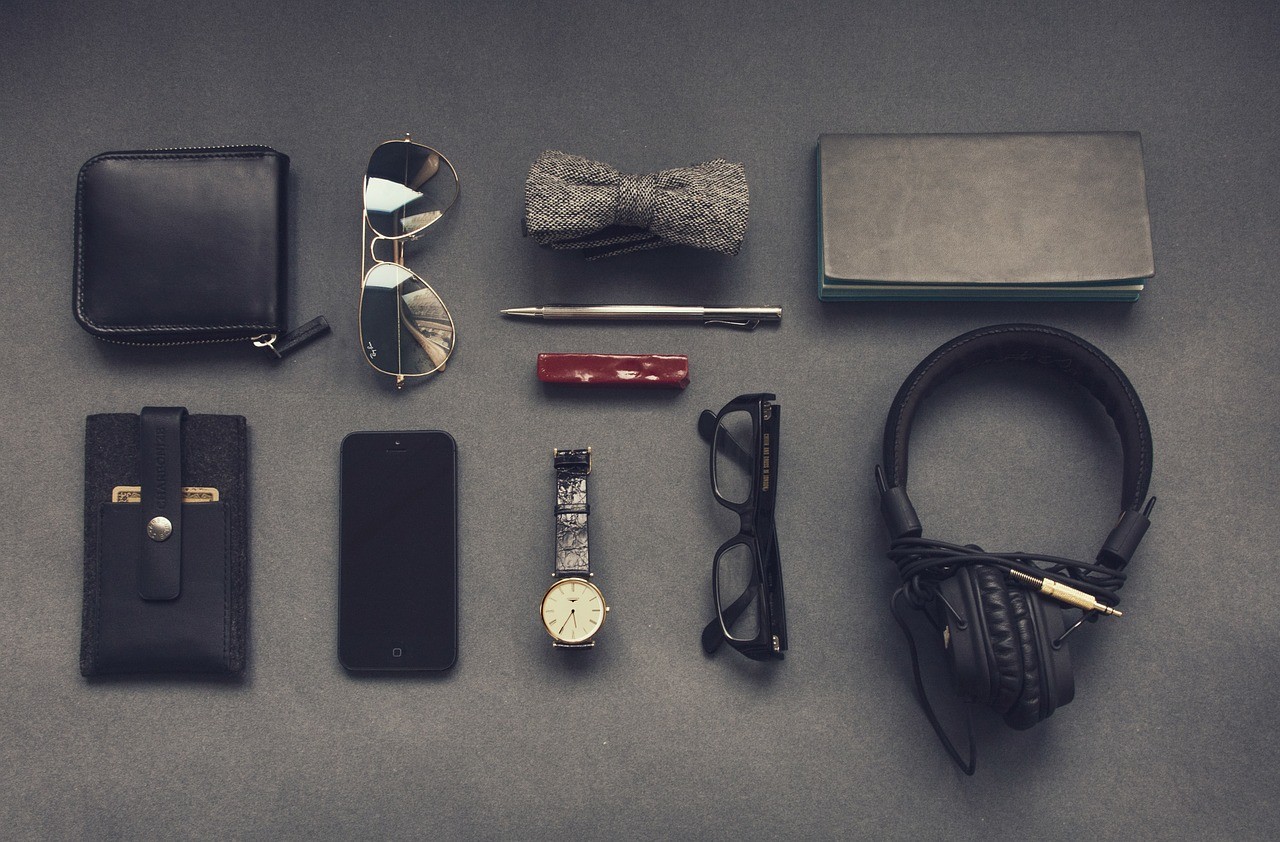 With its 76 clear vinyl pockets, MISSLO Hanging Jewelry Organizer provides ample space for storing all your precious items. What is more, it's capable of supporting all heavier stuff that you wish to carry in it too. Additionally, feel free to use it for keeping the huge, chunky items that you own as well!
IPOW Upgraded Tie Rack Holder
This tie rack holder allows users to lock it securely in place and in an upright position. Other than that, its anti-slippery design ensures that your ties – or anything else you choose to hang in it – never falls off! For this reason, feel free to organize all your ties in a single place to save space.
Rubbermaid FastTrack Closet Organizer
With this Rubbermaid FastTrack Closet Organizer, you would never have difficulty customizing your closet according to your needs. What is more, it allows you to maximize storage space for all large items in your possession. On top of all that, it's easy to install.
Tenby Living Belt Rack
How many belts do you have? Do you have more than ten? In that case, you would be better off with Tenby Living Belt Rack. Use it to secure up to 14 belts. That way, you would save plenty of space while keeping your closet tidy.
Key Organizer
Now you have an accessory that you can use for storing your keys elegantly. You will not have to worry about walking with keys that create too much noise behind. With a key organizer, you have an item capable of holding 2-7 keys silently without causing too much distraction. You can visit Gear Supply for a key organizer with a combination of hand-crafted leathers combined with a stainless steel locking mechanism.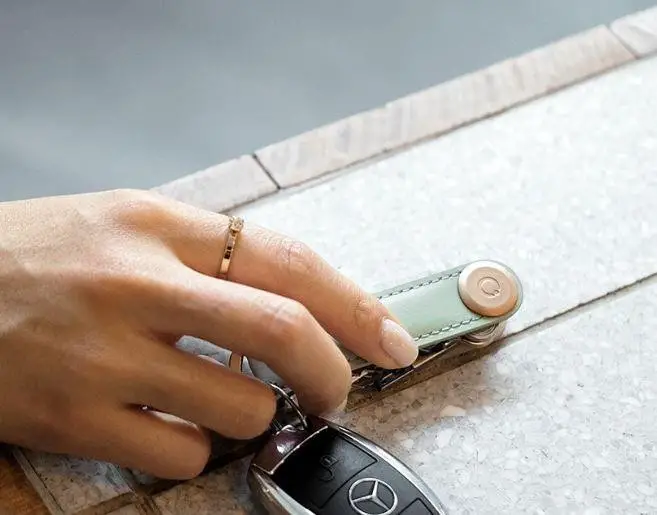 Lynk Over Door Accessory Holder
Do you have trouble finding a good place for storing all your ties, belts, scarves, jewels, and robes? If that's the case, then you need Lynk Over Door Accessory Holder. It will help you to organize all these items and more. Furthermore, you can use it in the bathroom, bedroom, and laundry room.
Umbra Trigem Hanging Stand
While at home, you also need an accessory organizer that allows you to see everything. Umbra Trigem Hanging Holder offers a tangle-free solution and comes with a scratch-free padded base for more comfort. While using it, you will be able to access any jewellery that you need! Find more at Gear Supply Co!