In this article, I am going to talk about Apple iOS 12 dark mode. This is a full-fledged iOS dark mode where everything from messages apps to your folders, widgets to lock screen, emails to safari, photos to alerts even the notifications are black. The dark mode in iOS 13 is one of the big rumours about upcoming iOS 13 but in this article, I will show you how to enable iOS 12 dark mode.
iOS dark mode, especially in OLED display is helpful in terms of battery saving. If battery life is a serious issue in your device with an OLED display, I truly recommend you to enable iOS 12 dark mode.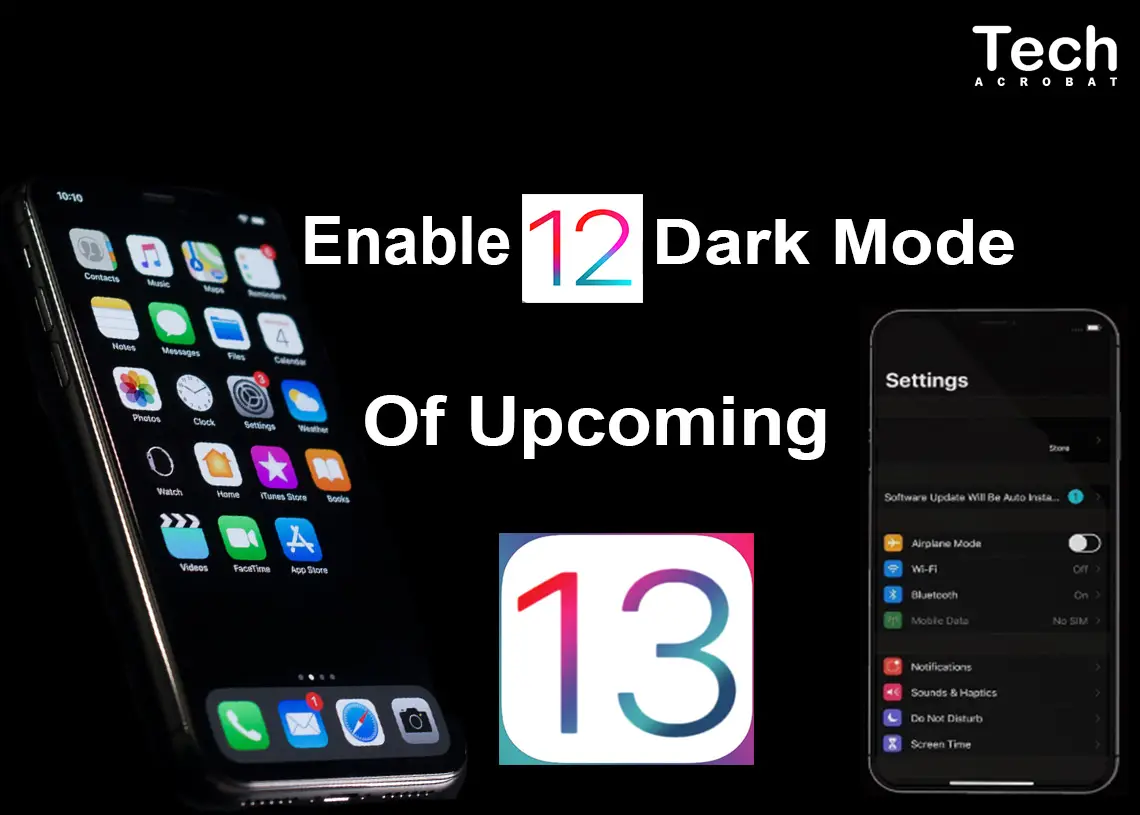 Before starting, you must have iOS 12 jailbreak in your device. Having upcoming iOS dark mode right now is possible through unc0ver jailbreak. For that, you can follow this article to jailbreak your device using unc0ver. This dark mode looks pretty awesome on the iPhone.
How To Enable iOS 12 Dark Mode
Now if you have jailbroken your device lets get into the procedure. For the whole procedure, you just need to install three different tweaks. Don't worry, getting tweaks in step by step manner is mentioned in this post and list of some awesome tweaks for iOS 12 jailbreak is mentioned in this article.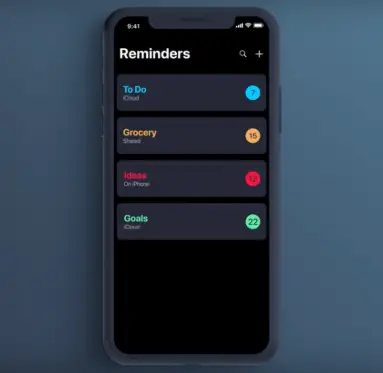 First of all, install tweak named as Noctis12, this is used to implement dark UI changes on home and lock screens and on the dock as well.
The second tweak you need to install is Eclipse Dark Mode (iOS 12). This provides the dark mode to stock and 3rd parties iOS applications.
The 3rd tweak you need to install is Semperson. This is used for "always on display" when the screen is locked.
This is how to enable iOS 12 dark mode which is an upcoming hot feature in iOS 13. But simply you need to jailbreak your device and install these three tweaks to get dark mode right now. Do not forget to check out the list of awesome tweaks for iOS 12 jailbreak device.