Whenever we go to buy a PC or a Laptop, with other specs we concentrate more on having a storage device. We usually look for a 500 GB, 1TB of the hard drive or a fast SSD storage device so that we can have as many data in it as we want. But we never concentrate on having the backup of our data. It is important to have backup using a computer backup software or a secondary storage device. In this article, we'll be discussing MiniTool ShadowMaker Pro which is one of the best computer backup software. You can have safe data retention with it.
Although we all are familiar with a secondary storage device for backup pc. But that can be lost somewhere and you can lose all your important data. You can also have backup using pc backup software.
In this article, I am sharing what data backup actually is? how to backup your computer using a special awesome tool which I use that for myself.
What Is A Data Backup
In the Information Technology world, a data backup or a backup is the process of backing up your data. You guys already have one copy of your important files e.g. software, pictures, audio, video and text documents. It's necessary you have a second copy or an archive file for it in a place so that if in case you lose your hard drive or somehow if data deletion or corruption happens, you have the secondary copy of your data. You can have another copy of all your computer data somewhere using backup software.
Why Data Backup Is Crucial By Now
Data is one of the most important aspects of your computer system, the attackers may crash your operating system and can damage your hardware which can result in your important data deletion or corruption. There are text files or software files you have on your computer which are really necessary for your business, therefore, the data security is crucial. On the other hand, there are hackers who make viruses or ransomware (e.g. wanna cry ransomware) to put that into your computer to lock or encrypt your data storage device.
After that you cannot access your files because they are encrypted, they ask you for money to decrypt your files which doesn't happen. If they lock down big companies files, they demand a huge amount of money from them. In case you don't have data backup you are in big big trouble.
You can take measures can be taken against it using a pen drive, a separate hard disk, or using computer backup services e.g. MiniTool ShadowMaker Pro, which is an online pc backup software.  I myself recently attacked by (.etols ransomware), fortunately, I had my computer backup online so I recovered everything. I'll also tell you how to backup computer using this MiniTool backup software.
MiniTool ShadowMaker Pro Review
MiniTool ShadowMaker Pro provides you with an easy pc backup mechanism which includes whole computer backup, a specific disc/partition. It got an easy to operate and fast interface to interact with. Moreover, this computer backup software also provides incremental backup, scheduled backup, differential, and full backup options, meaning you can have a customizable pc backup for yourself.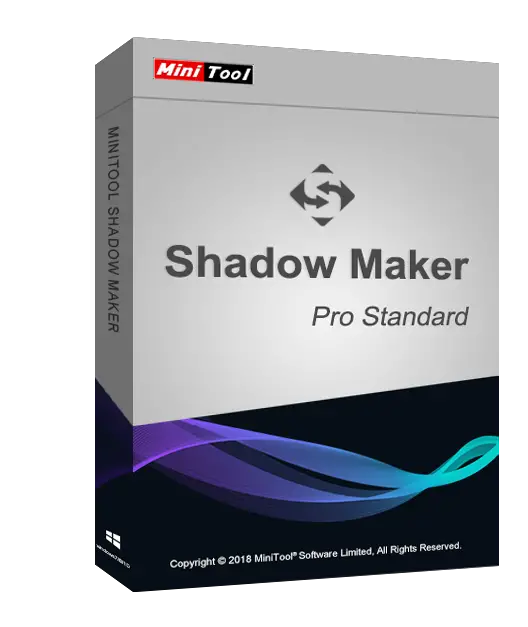 MiniTool ShadowMaker Pro 3.2 is available now, the lastest MiniTool backup version, which came with three new features.
Option to clone a simple volume dynamic disk
You can create a bootable USB hard drive with it
After you update the software, the scheduled backups will still be kept in it.
In case of any accidents, this pc data back up software puts forward partition/disk, file backup, and system backup to ensure the data protection. Moreover, WinPE bootable rescue media help the windows to get back to its prior state even if the windows fails to boot.
MiniTool ShadowMaker Pro for PC Backup Features
1- ShadowMaker File/Folder Sync
The file sync feature of this pc backup software keeps your files or folders syncing on the other locations which ensure that your data retention is perfectly safe and users don't need to be worried about it.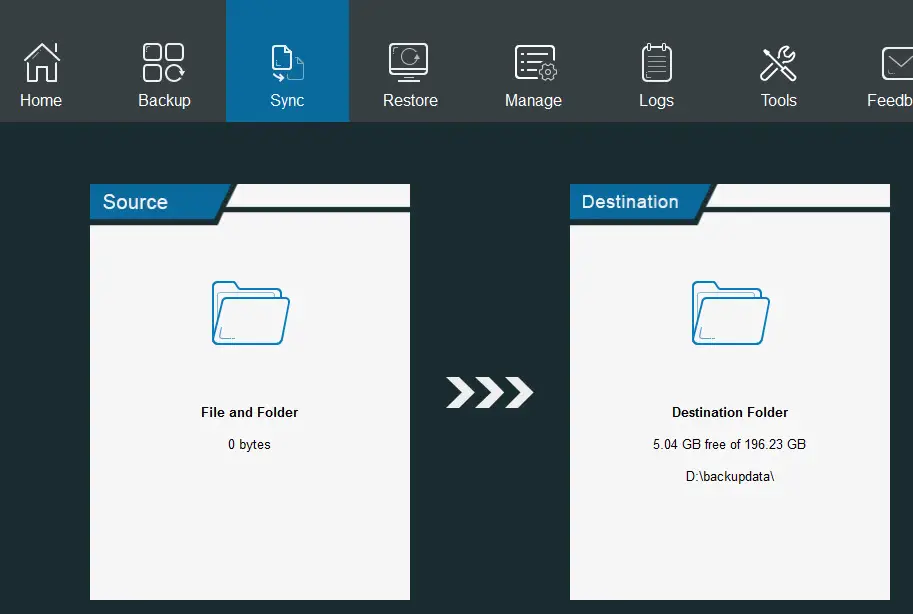 2- MiniTool ShadowMaker System Restore
I personally love this feature of this pc backup software, it creates restore points in your system every time you install a new thing in it. Because there are times when you accidentally install wrong drivers or software containing viruses. In that case, if something goes wrong, you can easily go to the previous state of your system using this feature of MiniTool Backup.
3- Incremental Backups
When you back up computer using MiniTool ShadowMaker Pro, It keeps only the last backup copy of your all that so that you do not run out of local storage due to multiple data copies into your system, although it provides the computer backup in the cloud but also stores that in your computer.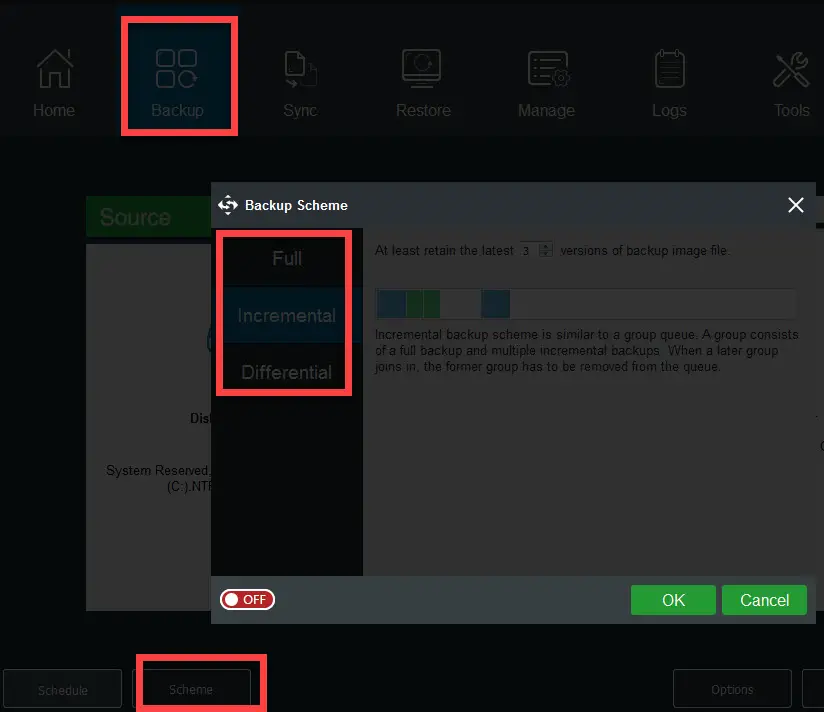 4- MiniTool Scheduled Backups
We live in modern society and technology is growing really fast to make our life easier. MiniTool ShadowMaker comes with the feature of scheduled backups, meaning you can set a time for the automated backup computer files at a specific time. This helps you when you're not on your computer you can choose that time so that it automatically back up computer files. For some of the extra features to utilize, you will have to buy MiniTool ShadowMaker.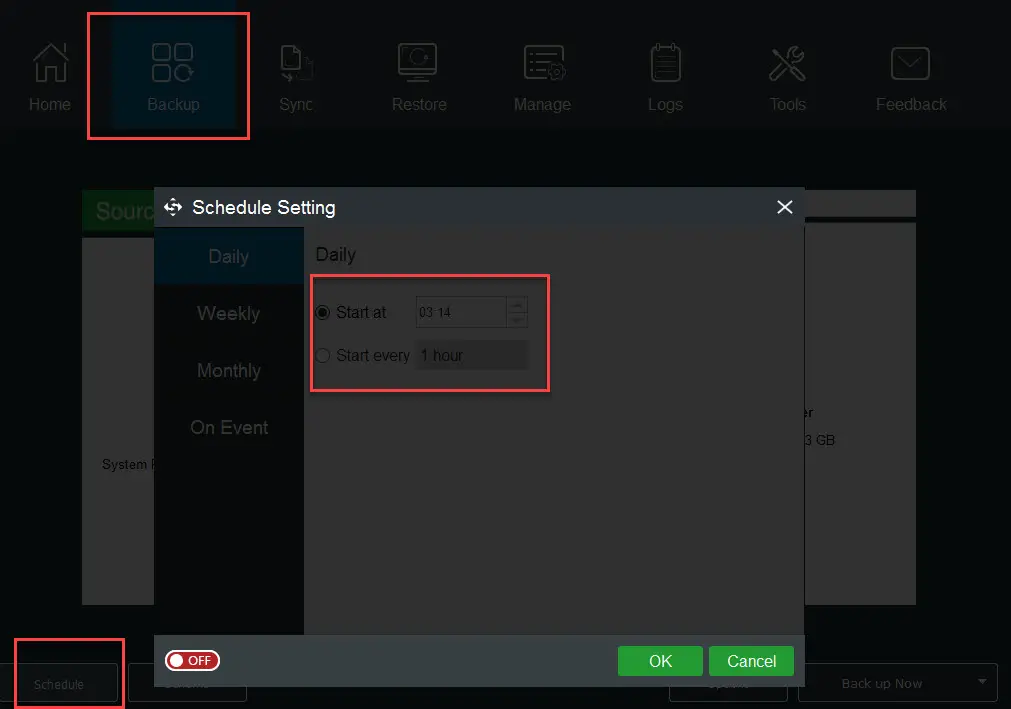 5- ShadowMaker Universal Restore
This is another awesome feature of this computer backup software. You can see it under the tools tab after you boot your system through MiniTool bootable media. This feature is actually useful when your restored system fails to boot up due to some incompatibility issues. After that, it installs and updates drivers or takes necessary measures to solve the incompatibility problems.
6- Disc Clone Feature
Next feature of MiniTool Shadow Maker Pro is Disc Clone, as the name suggests, you can take advantage of this feature when you do not want to reinstall windows on the hard disk. The operation methods are so easy to follow and won't bring any damages to the original data.
7- Create Bootable Media
This feature of MiniTool ShadowMaker lets you create a bootable USB drive or disc, which later can be used to boot your system to enter into MiniTool Recovery Environment when your system is not able to boot. You can perform some recovery solutions in case of some unintentional accidents.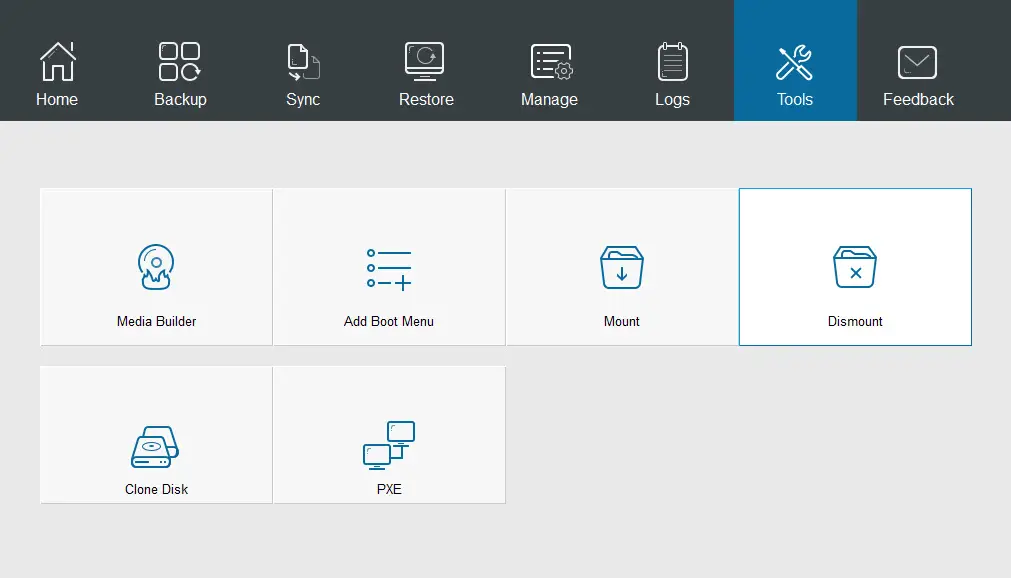 Supported Storage Media:
HDD
SSD
USB External Disks
Hardware RAID
Network Attached Storage (NAS)
Home File Server
Supported File Systems:
exFAT
FAT16
FAT32
NTFS
Ext2/3/4
MiniTool ShadowMaker Pro 3.2 Pricing
In the trial version, you get limited functionality only, you can download the trial version from this link. For fully-fledged access you have to purchase it, the starting price is only $29. You can get MiniTool ShadowMaker using this link.
There are high-end version as well to this backup pc tool which is listed below.
MiniTool ShadowMaker Pro Ultimate
MiniTool ShadowMaker Business
MiniTool ShadowMaker Business Deluxe
How To Backup Computer
After downloading the software, 1s you need to install it, it won't take a long time install.
After the installation is complete, open this pc back up software and choose the options you want your data backup as.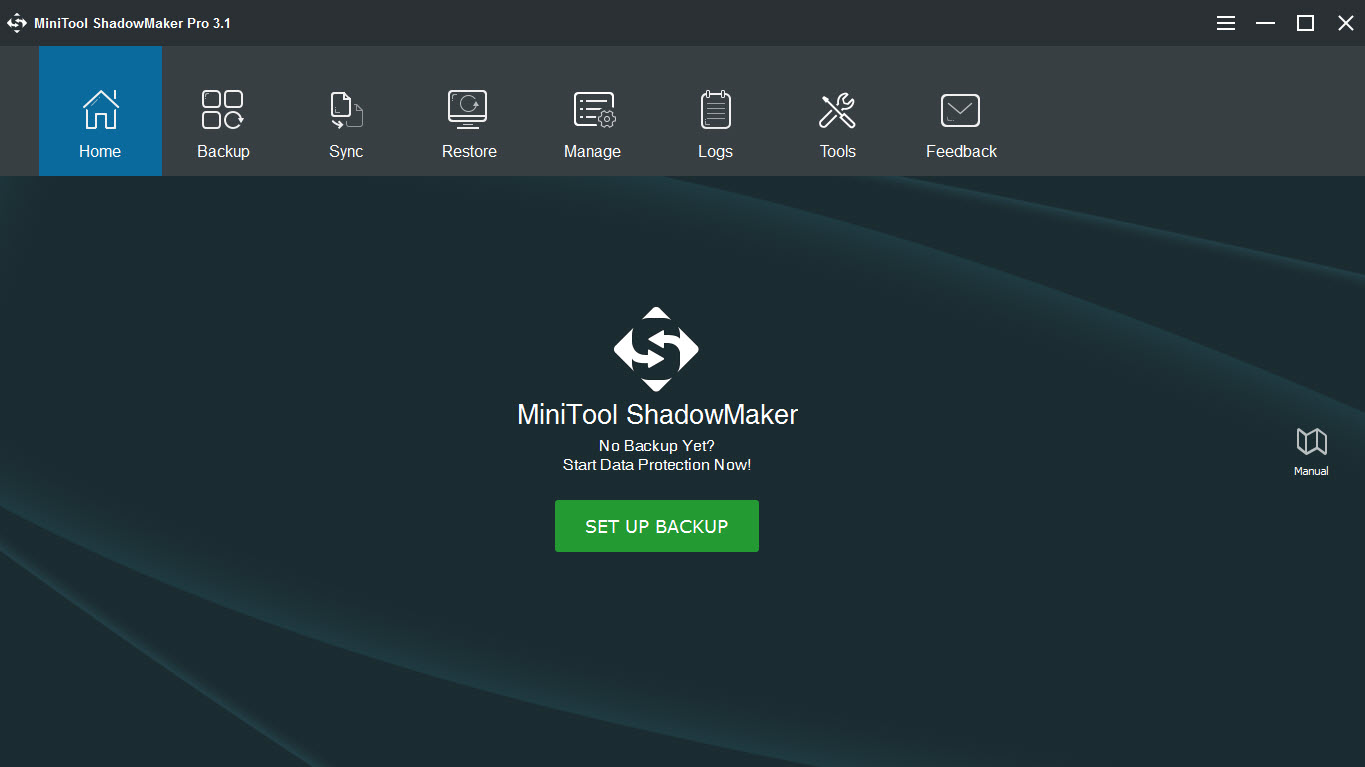 After choosing the available options, as I told you about in the features. Moreover, you can choose the backup types e.g. fill, incremental, etc. After that, you can hit the Backup Now to start the process.
Bottom Line
MiniTool has brought the newest version of its pc backup software, MiniTool ShadowMaker Pro 3.2. This came up with three new main improvements mentioned earlier. You can get a free 30 days trial period, you can download MiniTool ShadowMaker through this link. In this MiniSoft ShadowMaker Pro review, I have told you about its main awesome features this computer backup utility comes with.
Other Services By MiniTool
MiniTool is one of the best platforms to have the best services for your personal computer, I am listing a few of them below to check out for you.
Product Detail for MiniTool Power Data Recovery – Personal Standard
Product Detail for MiniTool Partition Wizard Professional + Boot Media Builder
Product Detail for MiniTool Partition Wizard Pro. + Lifetime Upgrade Service