This step by step post is actually in connection with the previously published post how to download windows 10 officially. If you do not have windows 10 iso file you can follow that article first. In this one, we'll show you in a step by step process how you can make Bootable USB Windows 10 ISO Image file. Which you can use to install Windows 10 in current or another computer. It some times happen that for some reason your DVD ROM is not working in that case you can install windows 10 from USB.
We are using PowerISO software because we found it really easy to use, you won't face difficulties either for sure
If you don't have Windows 10 ISO file you can read the article mentioned in the first paragraph.
Process Bootable USB Windows 10
Download PowerISO software and install it from here.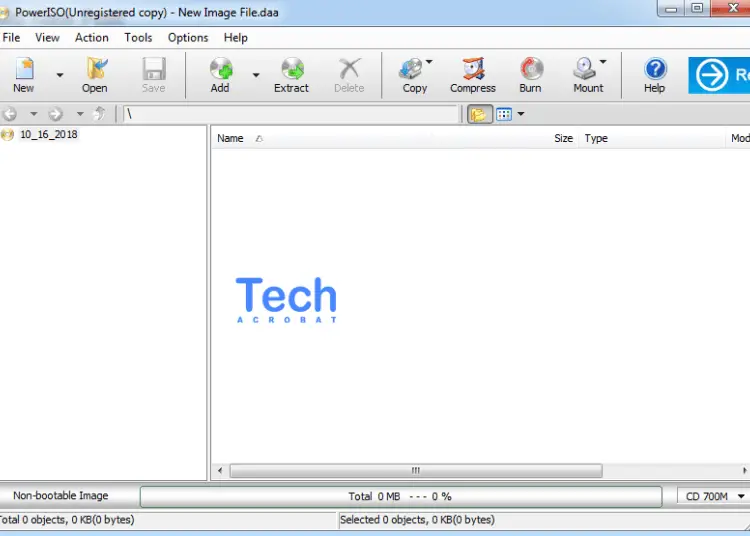 Insert USB flash drive of at least 8GB into your computer.
Then go to tools from the menu bar and select create bootable USB drive see image below.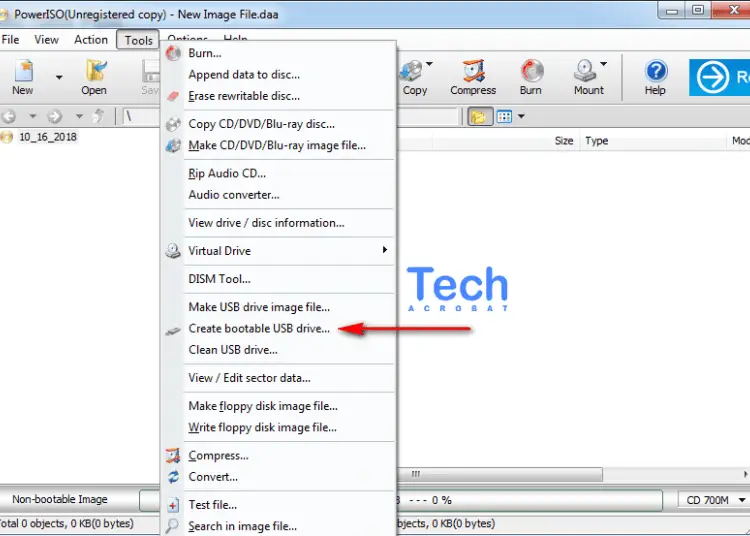 In the next pop up window. From the highlighted button in the pic below select the location where your Windows 10 ISO image file is saved in the computer . If your inserted USB flash drive is not showing under Destination USB Drive section, click on the refresh button and it will be visible there.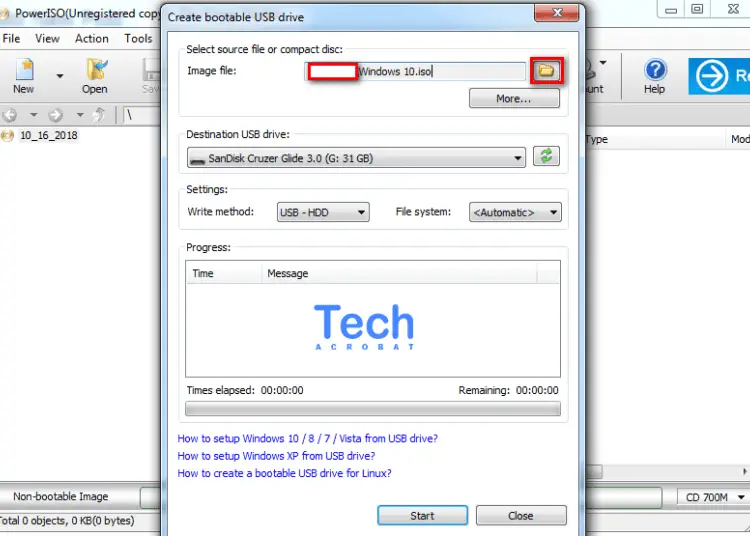 Click the Start Button, Here a warning will pop up stating that all the data will in USB drive be overwritten. So if you have important data in your USB flash drive then save it 1st immediately before proceeding further.

After pressing the start button. The process of making Bootable USB Windows 10 ISO will start and will take almost 15 minutes.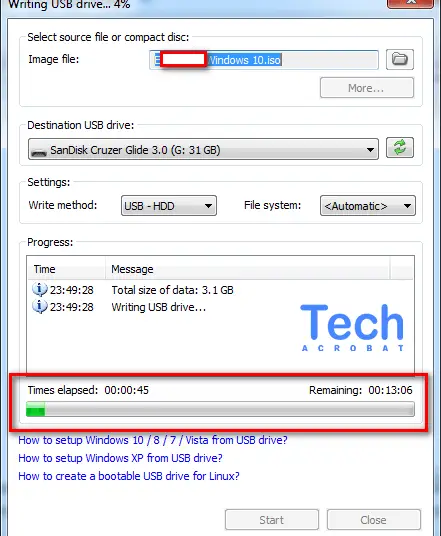 After the process to install windows 10 from USB, you are ready to install Windows 10 in your computer.
If you face any difficulty in following the process of install windows 10 from USB kindly leave a comment so that we can solve it for you. Hope you guys liked this