Screen protectors only last when you need to replace them. Or when you want to trade your phone you probably be wanting to remove screen protector and place a new one. If you use wrong tools or techniques to remove it, you might have a broken screen protector or even a broken screen of your phone at the end.
Although its very easy to remove it off the screen if you use the right technique. Even you can do it with household things.
Steps to Remove Screen Protector
Step 1: First of all, get a hair dryer and use it on the screen to loosen the adhesive of the screen protector. Do it for 10 to 15 seconds only, not more than that.
Step 2: Now start the process from the corner and try to lift it with your fingernail. Try each corner if it doesn't lift up and BE GENTLE and don't use too much force if one corner doesn't lift up. Try using a toothpick instead if fingernail doesn't work.
Step 3: When you find a budge corner, Don't just pull up the whole screen protector this can break it into pieces. Rather, move along with the edges of the screen and peeling the protector up as you go. Be careful doing this, a mistake can turn into shattered pieces everywhere. Keep going peeling off the protector until it's completely detached.
Remove Screen Protector Using Credit Card
When the protector got loose from one of the corners by nail-finger or toothpick, Slide a credit card into the gap. Push the card slowly into it until the complete protector is removed.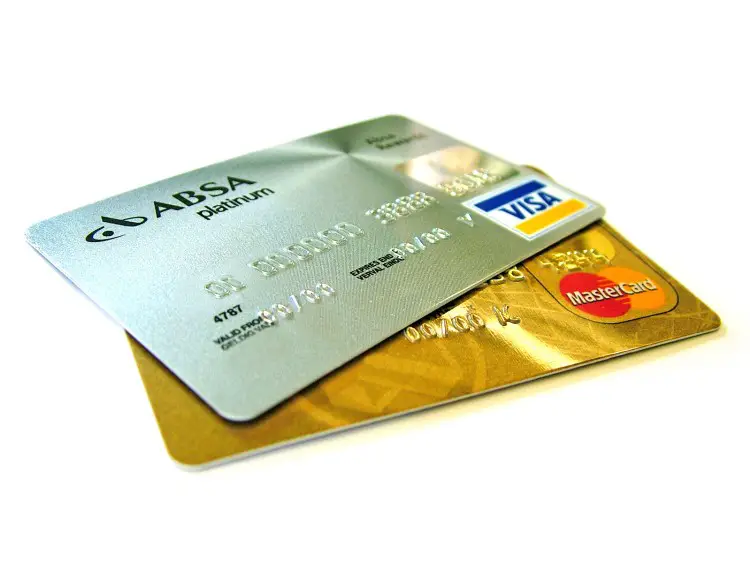 Remove Screen Protector Using Duct Tape
This method is helpful in case of a very thin and flexible protector. Take a piece of duct tape and roll it around two of your fingers. Considering that the sticky part is facing out. Put those fingers onto the corner of the protector and start rolling away slowly. The duct tape should stick fast on to the tempered glass and easily came off.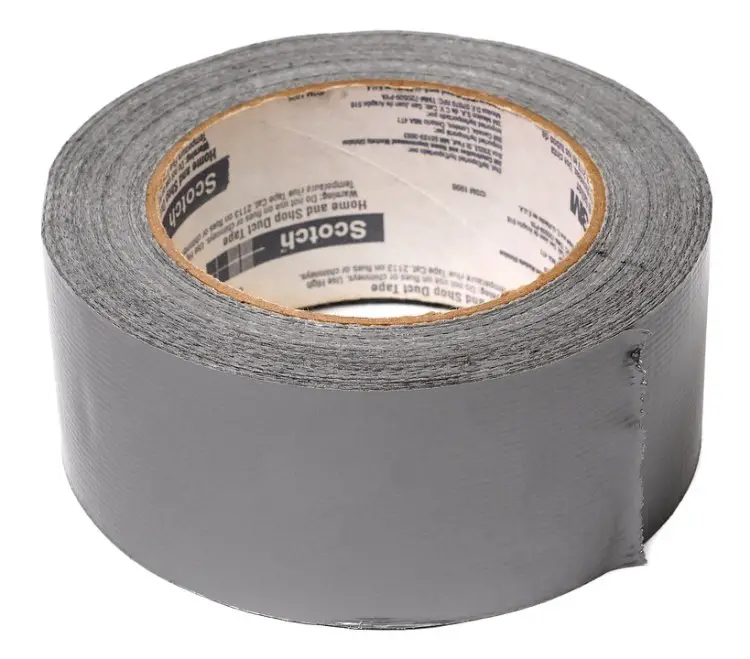 Now you have successfully removed tempered glass. Now time to clean the screen using a microfiber cloth with screen cleaning solution. Let us know in the comments below if you face any problem.