You probably know about the RootlessJB (Jailbreak) now. If don't, then follow this to know about it and install it. This is for developers only which jailbreaks iOS 12 – iOS 12.1.2. If you are not a developer then please do not try this. You have to install Rootlessjb tweaks manually because it doesn't come with Cydia. So in this step by step guide, I'll tell you how you can install Rootlessjb tweaks in your device.
We'll be using Siri Shortcut trick to install Rootlessjb tweaks.
Yesterday Jake James posted this tweet below
Initial A7 & A8 support will be added to rootlessJB tomorrow, however, notes:
– I won't bother with libgrabkernel or whatever, because:
1) the idea sucks
2) I couldn't even get it to work (although I probably can if i want to). I will hardcode offsets the good old way
– patch…

— Jake James  (@Jakeashacks) February 11, 2019
He said that initially A7 & A8 support will be added to Rootlessjb Jailbreak. This means devices running on these chips are currently supported for this.
How To Install RootlessJB Tweaks
Before starting, you must have RootlessJB Jailbreak installed in your device. If you don't have then follow the link provided in the first paragraph to install it using Ignition. Now let's start the procedure.
Open the RootlessJB and check the iSuperSU and Tweaks options and hit the jailbreak button to jailbreak.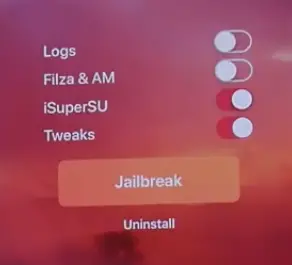 Now you need to install Siri Shortcut which you can download using this link.
After RootlessJB Jailbreak, Jailbreak iOS 12 is out and the list for it's best tweaks
Once the Siri Shortcut is installed plus you're in the jailbroken state. Go to iSuperSU and go to shortcuts and then click on Sandbox application. This will allow you to run Siri Shortcut which is going to allow you to install tweaks. From there, what you can do is add the Siri shortcut.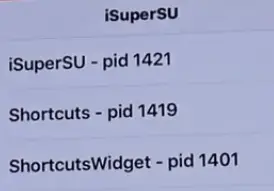 Open Siri shortcut and there you can see RootlessJB Tweaks Patcher/Installer. Click on three dots first and add your ROOT PASSWORD there which is "alpine" by default in all lower case letters. Put the password and hit the done button.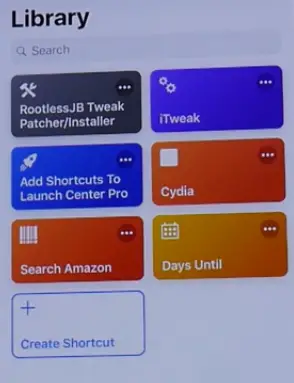 Now we need to have the link to the ".deb" file of the tweak we want to install. To get that we need to go to iOS Repo Updates website and search for the tweak name there. Click on the searched tweak and look for the deb file. For that look for the number (look in the pic below) and tap on that. That will open the deb file URL on your screen, copy that URL.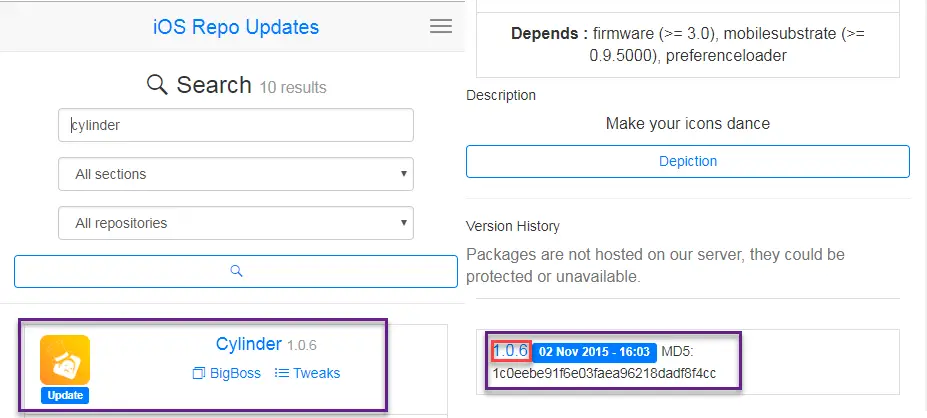 Now go back to Siri shortcut and click on the RootlessJB Tweaks Patcher, a popup will appear to paste the deb file URL there, click OK and it'll do some process behind the scene. Click on the "Respring" button on your screen. Once your device has done the respring you'll have the tweak installed.
This was the complete step by step guide to install RootlessJB tweaks in your iOS device if you want to use Rootlessjb jailbreak.