This Java Tutorial gives us an in-depth look at the advantages that Java programmers are likely to derive out of Java Collections. In the world of programming languages, Java remains one of the most popular around the world. Without it, developers would have a torrid time trying to solve domain-specific problems. Anyone who uses the Collections would enjoy the amazing benefits that it offers; namely, enhanced performance, reusability, maintainability, and extensibility.
For these reasons, you should continue reading the benefits of the collections, as shown below.
Benefits of the Java Collections
Performance By Collections
The efficiency of the Java Collections makes them high-performance tools for Java programmers. With them, developers are guaranteed the improved speeds they need. The ability to work fast boosts a programmer's reputation. Significantly, improved speed allows programmers to translate the design to code quickly. Other than that, Java Collections are also renowned for the improved accuracy they introduce into the programmer's work.
Reusability
The ability of Java Collections to intermix with other classes makes it a highly desirable tool in the world of Java programming. In terms of reusability, the main point worth addressing here is that of the ability to reuse the code. Here, we are talking about inheritance. As developers reuse the codes, they will essentially be excelling at the ability to reuse the Java application. Consequently, they save time and money too. Therefore, Java Collections are cost-effective!
Maintainability
The best Java developers know how to create maintainable applications. Many developers ignore this important aspect of programming. They only notice the errors of their ways much later. Fortunately, Java Collections are some of the most maintainable tools in the hands of a programmer. With it, a developer would enjoy improved consistency. Other than that, the interoperability of the implementation process would be massively enhanced.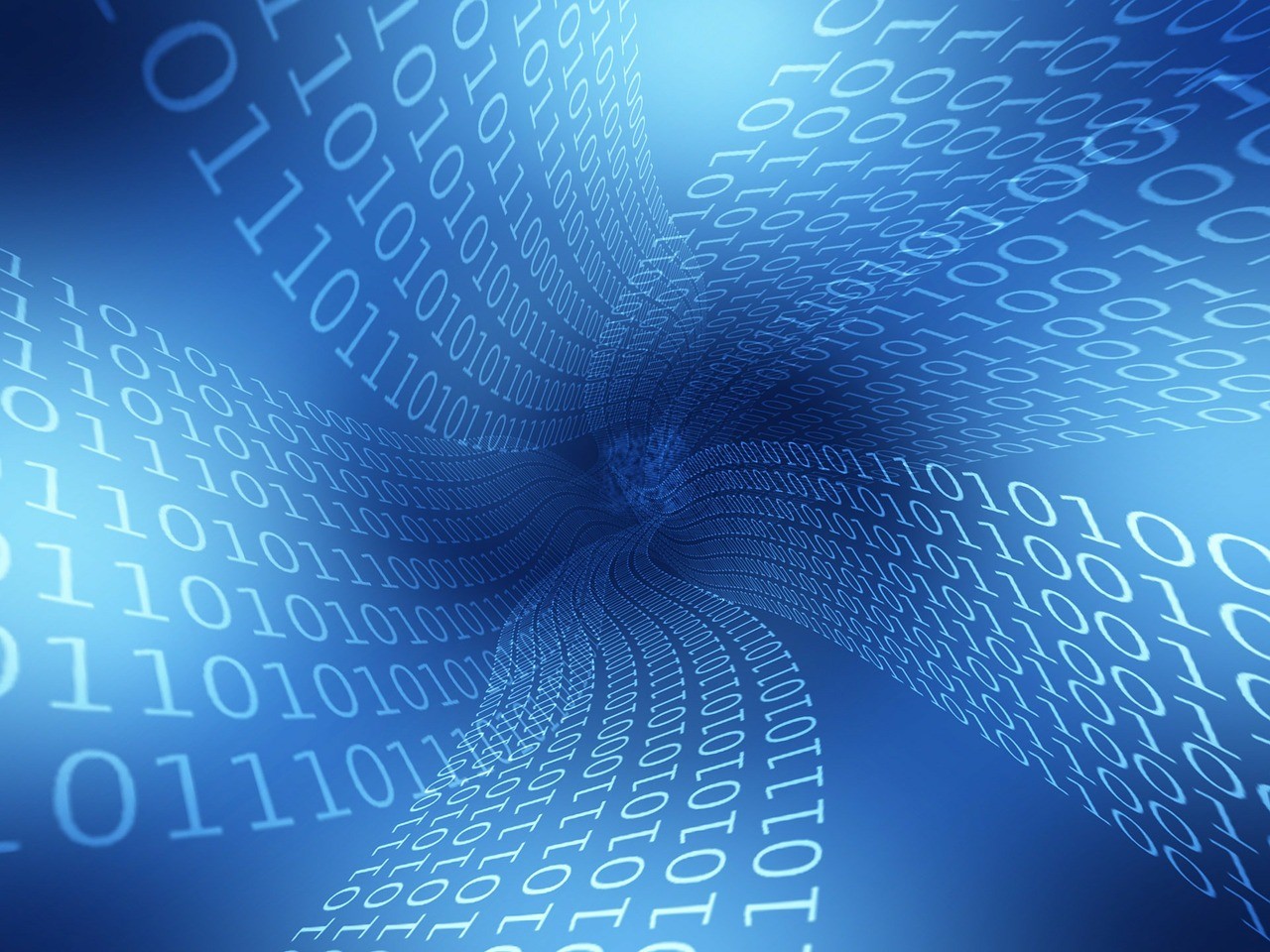 Extensibility By Java Collections
Customization is a critical component of the Java developer's world. For this reason, they are always searching for tools with enhanced extensibility. Fortunately, the extensibility of Java Collections is unmatched. Through it, developers wouldn't even have to worry about interacting with some of the most primitive collection types. More significantly, they satisfy the developer's requirements efficiently thus guaranteeing that nothing goes wrong.
As shown in the above Java Example, a Java programmer's world doesn't have to be full of misery in 2019. Instead, a developer whose experiences have been nothing but sad should embrace the massive benefits that Java Collections present. Through the Collections, a programmer enjoys improved performance. Other than that, they are also renowned for being easy to maintain while enjoying massively boosted extensibility and reusability.