Great website design Bangkok is so much more than just making a beautiful website and delivering content. Visitors produce a set of feelings about the website and its organization or business whenever they visit the site. The type of feelings they produce can be both positive and negative. So, how can those feelings be all positive? It's up to you. You have the power to control the website and its effect on visitors.
Over the years, the psychology of visuals helps designers to create a more effective design with an impact on viewers. In order to achieve the outstanding web design, here is what you need to know:
Understand the effects of different web design elements
Understand how the differences in web design elements affect the mood and attitude
Understand the possible experience of the visitor while browsing the website
WHY PSYCHOLOGY?
The way people interact with websites is affected by human psychology. There is no surprise that web designers can use psychology to their advantage. The most obvious example would be the colours. The colour blue can make you feel calm while a vibrant shade of yellow can make you feel joyful or fresh.
What makes one design more appealing than another? How can you generate some feelings inside viewers' minds? Let's take a look at some common psychology tricks used in web design.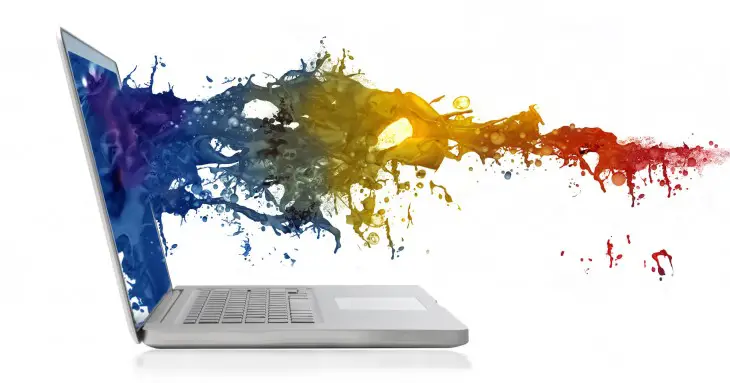 THERE ARE TWO PSYCHOLOGICAL DESIGN CATEGORIES:
TIP # 1: COLOR
Unsurprisingly, colour is one of the most important elements to evoke a certain emotion from users. Different colours create different feelings and thoughts. Some colours are soothing and peaceful which makes them ideal for reassuring and building trust from potential customers. Other colours can be energetic and exciting.
It is not only colours that can create the feeling you want. Saturation and contrast have the power to evoke certain feelings as well. Understanding your targets will help with the selection of the right colours to use on a website.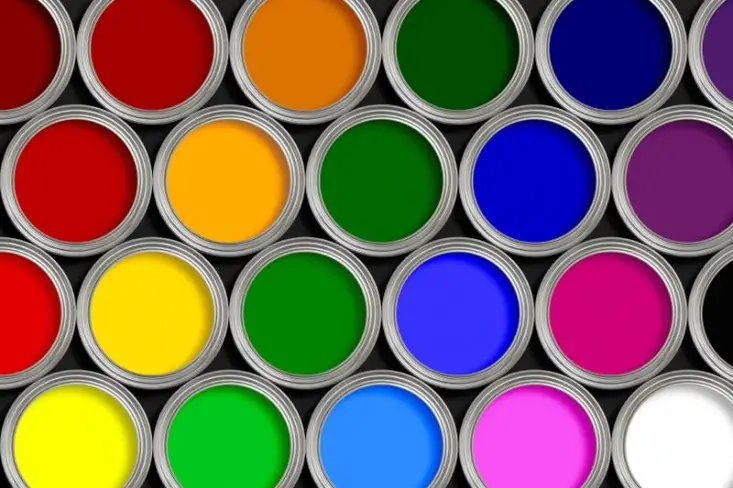 ADVANTAGES OF COMMON COLORS AND HOW TO USE THEM EFFECTIVELY
Red signifies energy, vibrancy, and youth. CNN uses a bold red interface to show the importance and make its users ready to read the news.
Pink evokes a feeling of femininity and softness. The great example is the lingerie brand 'Victoria's Secret' that efficiently uses this colour.
Green gives a sense of optimism. It is often a go-to colour for websites with an environmental purpose.
Blue shows trustworthiness and openness. That's why a well-known social media like Facebook uses this colour to show their quality.
TIP # 2: IMAGERY
Images do communicate! Have you ever heard this saying "A picture is worth a thousand words"? This statement is more than true. Images make us understand, curious, and stimulate our minds as we view them. Plus, the interpretation of the text around images will be based on surrounding images. Can you see how impactful it is? You can easily achieve the perfect psychological design by using the right image to support the main points.
Infographics are another type of imagery that can improve your web design. Many brands try different engagement strategies to attract the attention of users. Those infographics are the perfect match. It is a form of communication that takes less time to consume and delivers more content.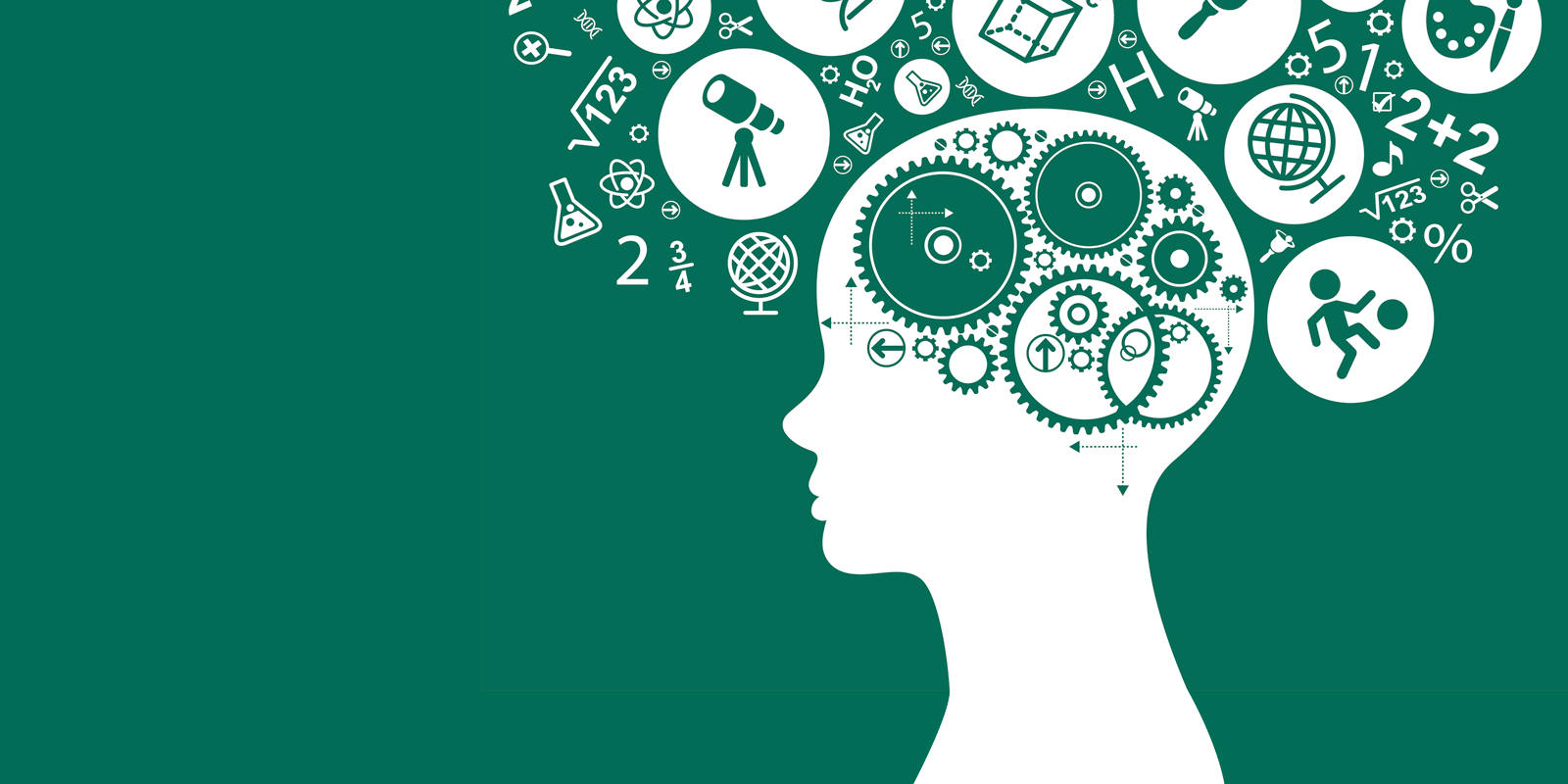 TIP # 3: TYPOGRAPHY
Typography conveys emotions and feelings for visitors. Also, each typeface is designed to be used in specific situations and for certain purposes. Serif fonts are often associated with seriousness and professionalism. In contrast, san-serif fonts create more modern and more informal feelings.
News websites are the best example on this topic. The New York Times and other news media use serif fonts to convey feelings — tradition, importance, and knowledge — on their works.
On the contrary, the technology industry often uses Sans-serif fonts to convey a feeling of modern and clean because of its up-to-date and futuristic images.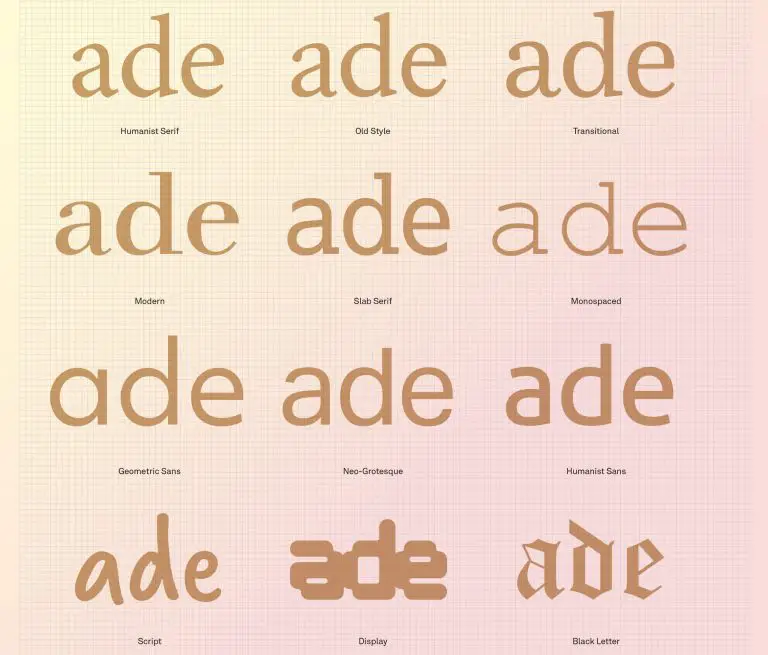 Other than the typeface, space between paragraphs, margins between blocks of text and other elements on the page, and font size are also factors to consider. Tight paragraphs and a bad composition between text and images can make the page feel crowded. Need ideas on the types of fonts for your website? Check out a web design company for more advice.
TIP # 4: CONTENT
It can be said that content is unarguably the most important part of the page. Websites used to have 10,000 words or more on the website in the early days. But do you notice that it is ineffective? The website needs to provide information that visitors are looking for and the right design helps them find the information they need quicker.
It is extremely difficult to find content or even read through, the whole page full of content and text. Too many texts can generate stress, anxiety and unpleasant feelings for visitors.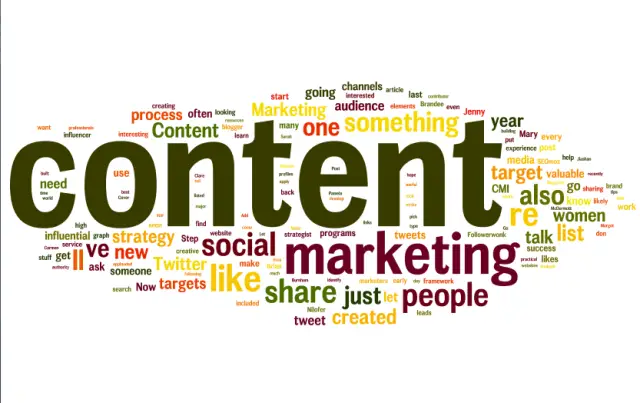 The main key to improving your web design is to not overwhelming visitors with content. You just need to give them a little space. The content should be organized which provides the perfect amount of needed information. Remember! You can effectively use psychology to produce positive vibes by only keeping your content clean, organized, and easy to read.
TIP #5 : SPACE
Organizing the content should be a priority of web design, but the organization of space should also be taken into consideration. Have you ever came across the term 'white space'? It is the space found inside and surrounding the other design elements. White space does not need to be white. It can be any colours, textures, patterns, or even background images. White space creates balance design elements and improves visual communication experience. Now, can you see the importance of space in web design?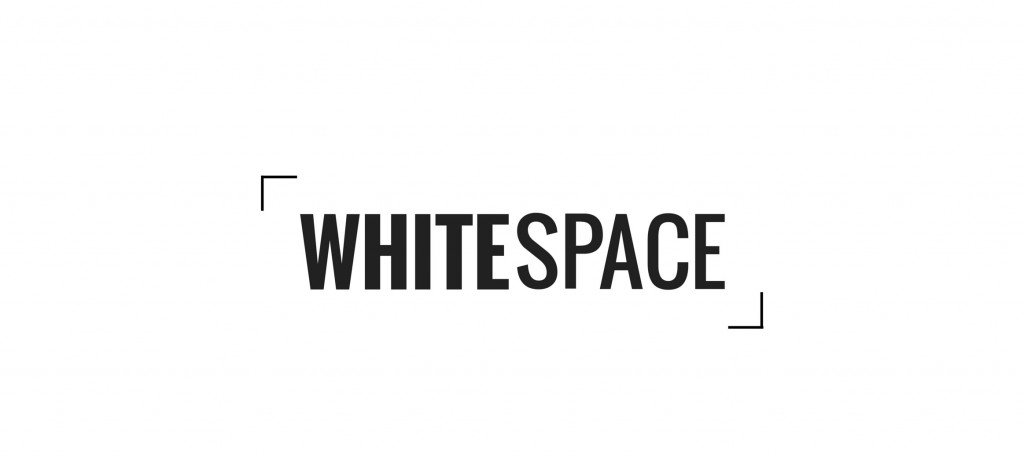 Do you want your visitors to feel the professionalism of your website? Just take the time to edit and organize your content. Here's a useful trick for you. Keeping things simple, like minimalism and the use of white space, with a well-organized website will enhance your web design.
Using psychology in your website design is one of the easiest ways to create an impactful result. It can increase traffic on your site as well as boost sales. To achieve the best version of the website, it is the designer's job to understand the psychology of their design choices to make the best out of it. If you really understand your own website, the result of the psychological design will be more effective. Not sure about how to include psychology into your design? Just contact a trustworthy web design company.
Yes, Web Design Studio is Thailand's leading web design company that believes in the impact of our work on our client's success. Yes, is an independent playground to showcase our unlimited creativity and imagination. With our passion and client-focus philosophy, Yes has created many outstanding and innovative websites for our clients since the start of our journey. Yes! we strive to exceed client expectations and confidently lead the trend of web design. Our company receives constant trust in creating exciting projects from our clients across all industries internationally.