Qualcomm finally has officially launched its brand new processor after a lot of rumors and leaks which is Snapdragon 855 processor. In this detailed article, I am going to tell you about all the new Snapdragon 855 features, advancements, and improvements made in this SoC as compared to previous ones. Which things we would be able to enjoy it next year coming flagship smartphones.
There are a lot of things in a processor nowadays. That's why it is called SoC(System On Chip), I have divided things into different sections so that you can easily get to know about advancements and features in the new Snapdragon 855 processor.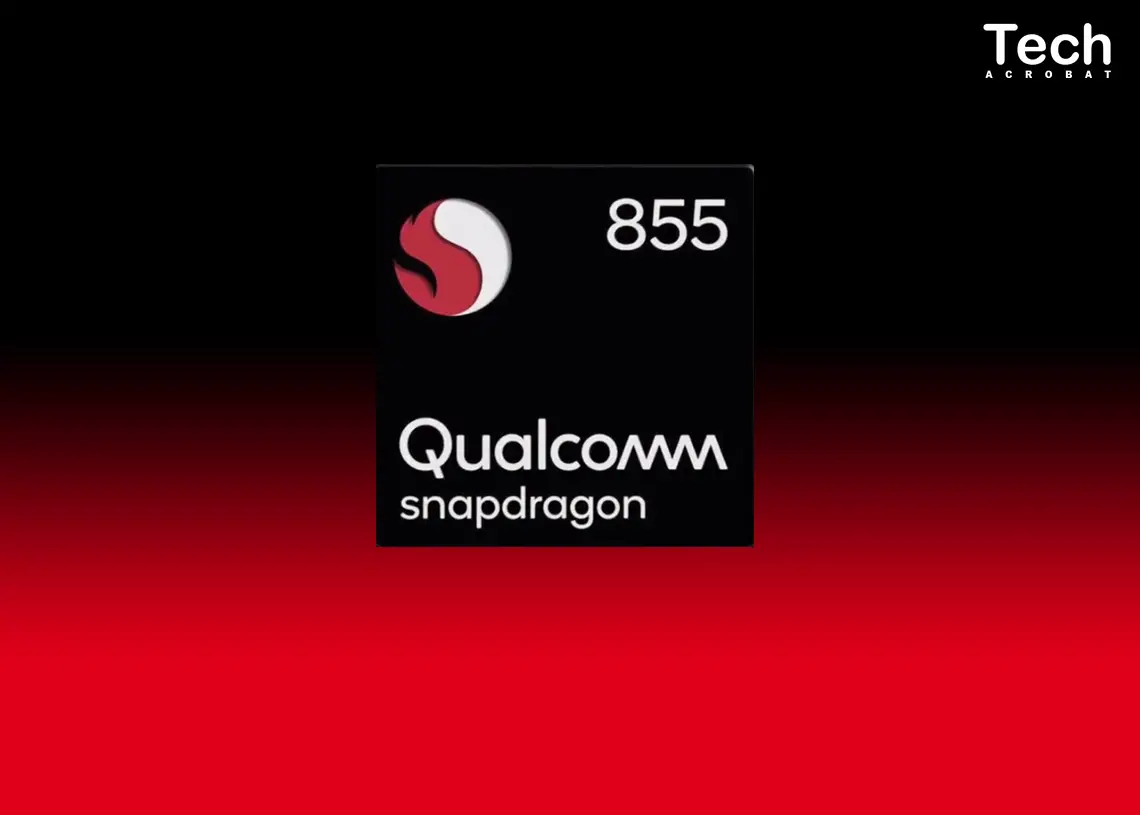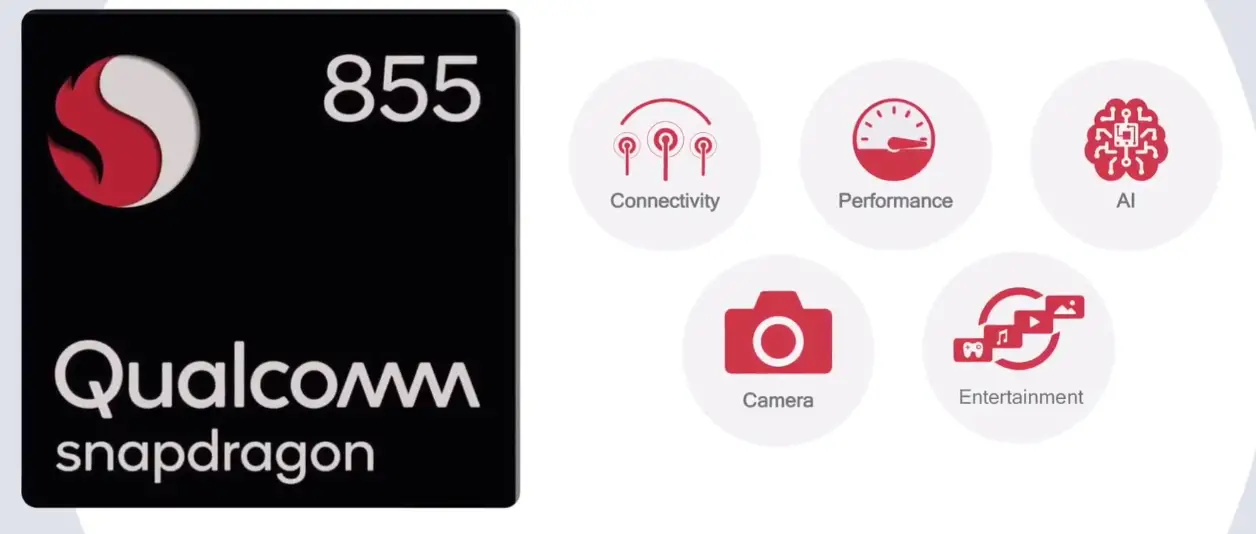 Qualcomm Snapdragon 855 Processor Features
Connectivity in SD855
This Snapdragon 855 processor supports 5G network, for this X50 modem (which is a separate chip), will be used by Qualcomm. Those phones in which we'll get 855 in a combination of this X50 modem. In those, we can enjoy 5G internet. By default, this doesn't support the 5G network because this comes with internal X24 Modem. Which supports 2Gbps 4G speed and X50 will be used separately for 5G Technology support. Moreover, it supports Wifi 6 and Wifi AY too.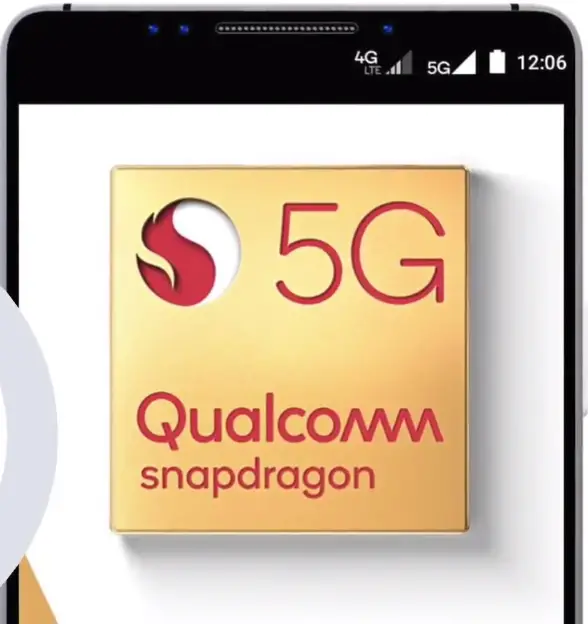 The Design in 855
Snapdragon 855 comes with custom Kryo 485 cores based on Tri-Clustered design. 4 cores, which are basically power efficiency cores work at 1.80GHZ and these are based on ARM Cortex A55. Moreover, there are 3 high-performance cores which work at 2.42GHz. There is one more core which is Prime Core which works on 2.84GHz. This Prime Core and  3  performance cores are based on ARM Cortex A76. Meaning that we are going to enjoy a hell of a performance with this 855.
Performance in Qualcomm New Chip
The next Snapdragon 855 Features include is its performance. If we look a few years back, there were only a few things we used to do on a phone. But in today's age, we do a lot more complex tasks and we want our phone to perform like a rocket. This Snapdragon 855 processor is based on a 7nm technology manufacturing processor. Actually, when we reduce the sizes of transistors in a chip, two things happen at that time. Performance and Power Efficiency are improved.
GPU in Snapdragon 855
This Snapdragon 855 is 45% faster in terms of CPU performance and 20% faster in GPU performance as compared to the previous SD 845 processor. Because here latest Adreno 640 GPU is used, this comes with 10-bit colors. Which means we can have 1 billion different color shades with realistic colors, which means gaming experience is going to be awesome. Moreover, this provides stable performance in a long run app launch time will also be reduced in SD 855.
Artificial Intelligence
In today's world, every tech giant is focusing on Artificial Intelligence.  AI is much stronger in SD 855 processor because it uses 4th generation AI Engine. This SD 855 can perform more than 7 trillion operations in a second. If we compare SD 855 processor and SD 845 processor, this is going to be 3X faster.
Camera in Snapdragon 855
Next feature in Snapdragon 855 Features is related to camera performance. A high-quality camera in a smartphone is one of the most important things. Here SD 855 processor supports latest spectra 380 CV-SIP. This CV-ISP is so much powerful and efficient that it can support 48MP of a single camera or can support dual cameras of 24MP. Most importantly here we can record HDR 10 4K video recording with Portrait Mode.
Moreover, we can change the background of a photo in a real-time. More we can also remove grains and increase the resolution of the internet downloaded photos. File sizes are reduced up to 50% and power efficiency is increased in term of camera performance.
Entertainment In SD855
We can witness a range of different smart product powered by SD 855. Here are a lot of things are added to this processor. Which are added to any mobile chip 1st time? Which means this can be used in many other things other than only in smartphones. As we have seen many gaming smartphones powered by SD845 processor.
By this SD 855 processor, the gaming experience is enhanced, this supports Vulkan 1.1 where the power consumption is reduced by 20%. Moreover, in combination with Adreno 640 GPU, this will provide Elite Gaming Experience in Qualcomm Snapdragon 855 processor. This supports HDR coloring in games which are much realistic.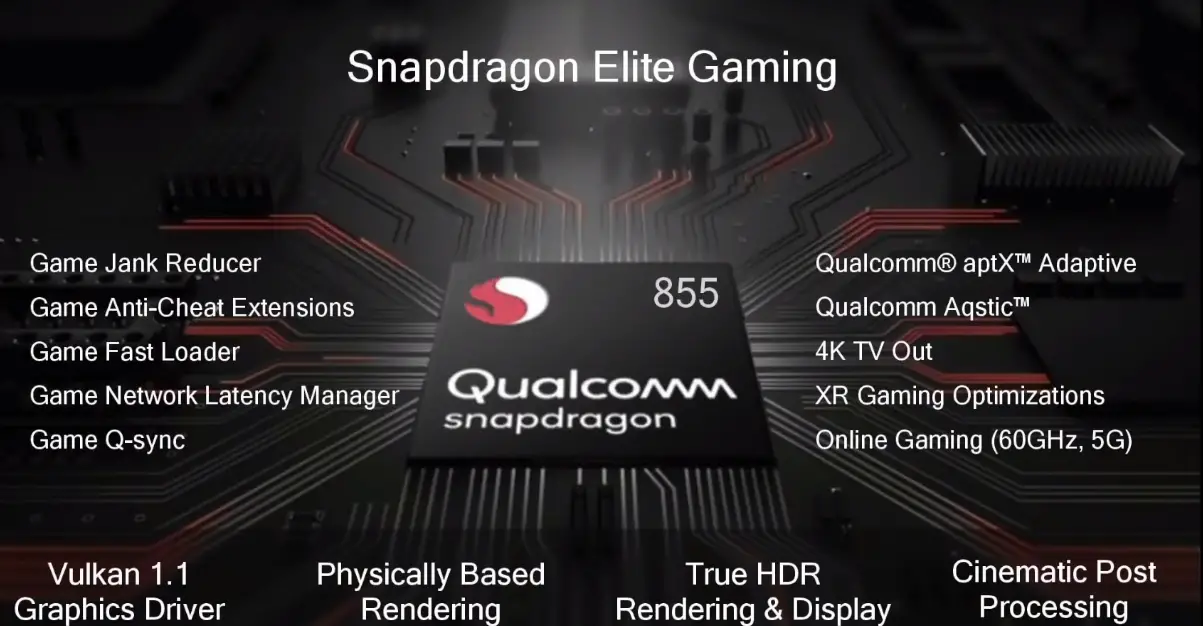 These are all the major improvements are made in SD 855 as compared to the previous Snapdragon 845 processor. Samsung also showed 5G prototype phone in Qualcomm's tech summit happened in Hawaii. Moreover, Oneplus CEO said that they will launch the world 1st smartphone powered by this latest Qualcomm Snapdragon 855 processor.
Not only this, Xiaomi has announced that they are going to launch another variant of Xiaomi Mi MIX 3 smartphone with this Qualcomm Snapdragon 855 processor. All brands just have made announcements yet. We'll see which is going to be the 1st brand to launch a phone with this beast processor with X50 modem. Because the inclusion of this modem will make a smartphone 5G enabled.