If your girlfriend has not been the same person later that she used to be, you should rest assured something would be bothering her. Not all girlfriends would be cheating on their respective boyfriend's. Some could be in genuine trouble and they would not like to share it with anyone. You may have seen her exchanging messages with someone on her phone constantly, but she would not let you see who it is.
What would you do to go through her text messages on her phone? You may wonder how to hack my girlfriend's phone. Foremost, you should not conclude that she is cheating on you. It would be prudent to go through the text messages on her phone or look for a way to intercept her calls to know the truth before you start judging her. It would not be wrong to suggest that you should be calm and gather adequate proof before you confront her. False accusations of cheating could destroy your wonderful relationship.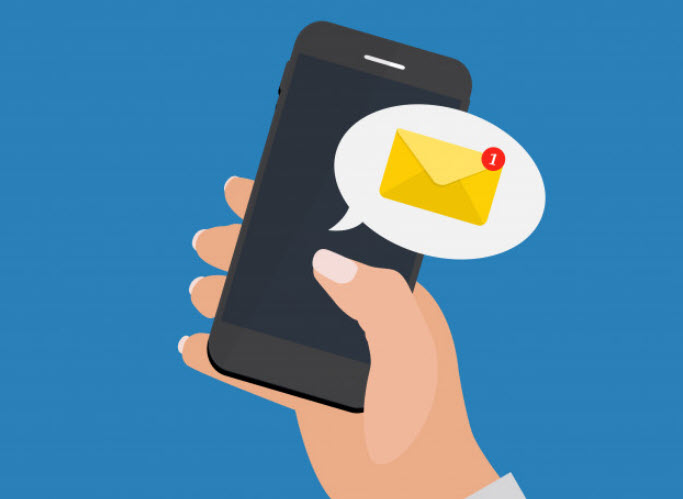 It would be best to ensure what has been bothering her before you confront her. The question to ponder upon would be how to be sure of your girlfriend is not cheating on you. You could hack your girlfriend's phone and see her text messages or intercept her calls. If something is bothering her or your girlfriend is having an affair with someone else other than you, hacking her text messages would bring out the truth. If she has a boyfriend, she must be texting her. If she is blackmailed by someone, for instance, her ex-boyfriend, you would get to know from the text messages she has been receiving from his ex.
The quickest and most reliable method to hack your girlfriend's phone would be to install an app on her phone. These high-tech spy apps would hack your girlfriend's phone and share the information with you. It has been the latest, state of the art, and reliable solutions made available on the market. You would be able to benefit largely from the advanced technology. You should rest assured that the app would provide you with complete access to your girlfriend's texts.
You may wonder if your girlfriend does not want you to see who she has been texting, she would delete the messages. In such a scenario, how would you know who she is texting? You should rest assured that these apps would provide you with adequate information on deleted text messages as well. Regardless of your girlfriend hiding her text messages by deleting them, you would come to know as the app would backup messages to the server as and when they happen.
Therefore, if your girlfriend has been texting someone and deleting those messages, the app would provide you with information on the deleted text messages. You would gain access to your girlfriend's deleted text messages with ease.
The installation of the app has been made easy and convenient for you. It would be in your best interest to go through the installation process before installing the app on your girlfriend's phone. The app could be downloaded free of charge.