Have you ever lost your important data or files from the computer or your memory card? later you regret that why you didn't create the backup to get the files back? So that's not the problem anymore, in this article I'll let you know how you can recover your deleted files from SD card whether its videos, photos or documents.
Because the tool called Wondershare Recover it lets you recover deleted videos or any type of data even if the recycle bin is empty after data is deleted. A free trial is also available to download to try it, it can recover any accidentally deleted files from computer, Mac or SD card. It got the capability to recover data from a system crash or a lost partition.
Below is the step by step process to recover videos deleted from Memory cards.
How To Recover Deleted Videos From Memory Card
Step 1:
First of all, you need to download the Wondershare Recoverit program that is also available in the Portuguese language as well. But if you are a MAC user, then use this link to download Mac version of this software.
Step 2:
After the installation, open the software and select the External Devices recovery option to start. Make sure that your SD card or external device is detectable by the software successfully for video recovery.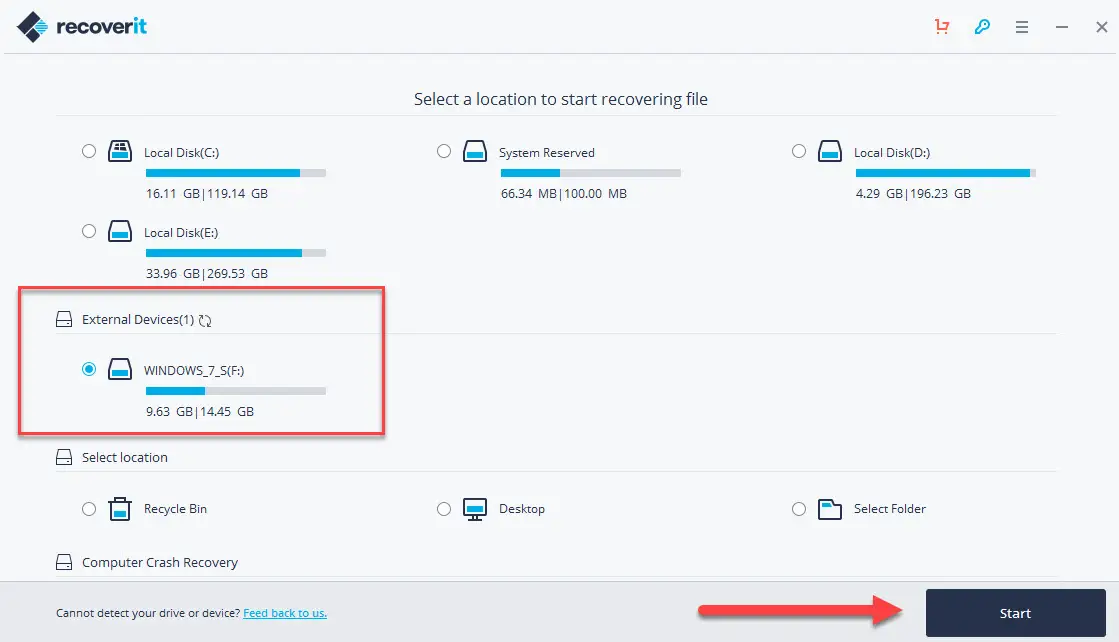 Step 3:
After selecting the right card from the list just click on the Start to start the recovery process.
Step 4:
First of all the Wondershare Recoverit will run a quick search to recover files and show you the result. The ones you want to recover select those ones.
Step 5:
When the recovery process is completed, you can preview all the files located by the Wondershare Recoverit. There you need to select the videos option and click on Retrieve.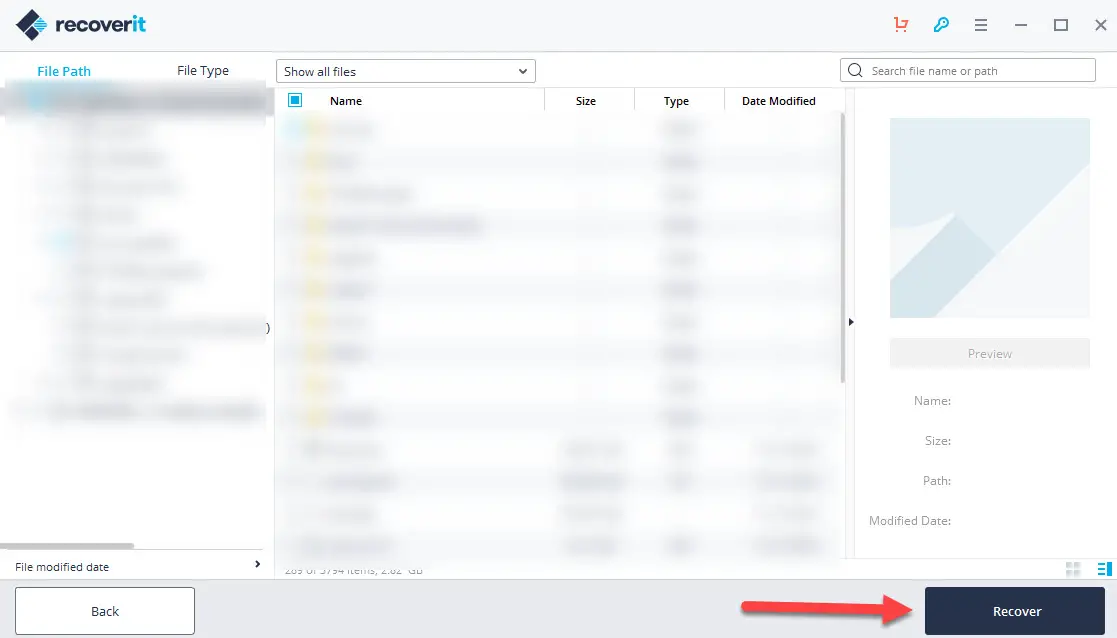 Important Note: Please do not save these videos on the same SD card where they were lost already.
This is how you can recover deleted videos from memory card. You must be careful while using memory card because these are used with multiple devices e.g. mobile phones, cameras, camcorders and more. You can also use some measures to prevent your data from being lost, for example regularly scan the memory cards and if you purchase a new one, format it before you are about to use it in any device.