TikTok is a social media platform that enables users to create short music videos. Young people find the site appealing, using it as a tool to express themselves through song, dance, comedy, and lip-syncing. TikTok may be a good marketing tool for your business, and beginner website owners should consider their target audience. With more than 500 million users worldwide, TikTok is among the most popular social media platforms.
Like other apps and social networks, following marketing innovations is essential, and you may consider seeking assistance from a digital content marketing company on how to go about advertising your business. The following tips will guide you on how to advertise on TikTok.
Creating Unique and Relatable Content
TikTok is all about fun and creativity. Creating your content is the way to go to reach a wider target audience. You don't need to have highly-polished videos, a phone is all you may require to shoot content. Ensure you're authentic and avoid creating outrageous content for the sake of views. A short music video that shows off your product may come in handy as opposed to creating content that doesn't relate to your target audience.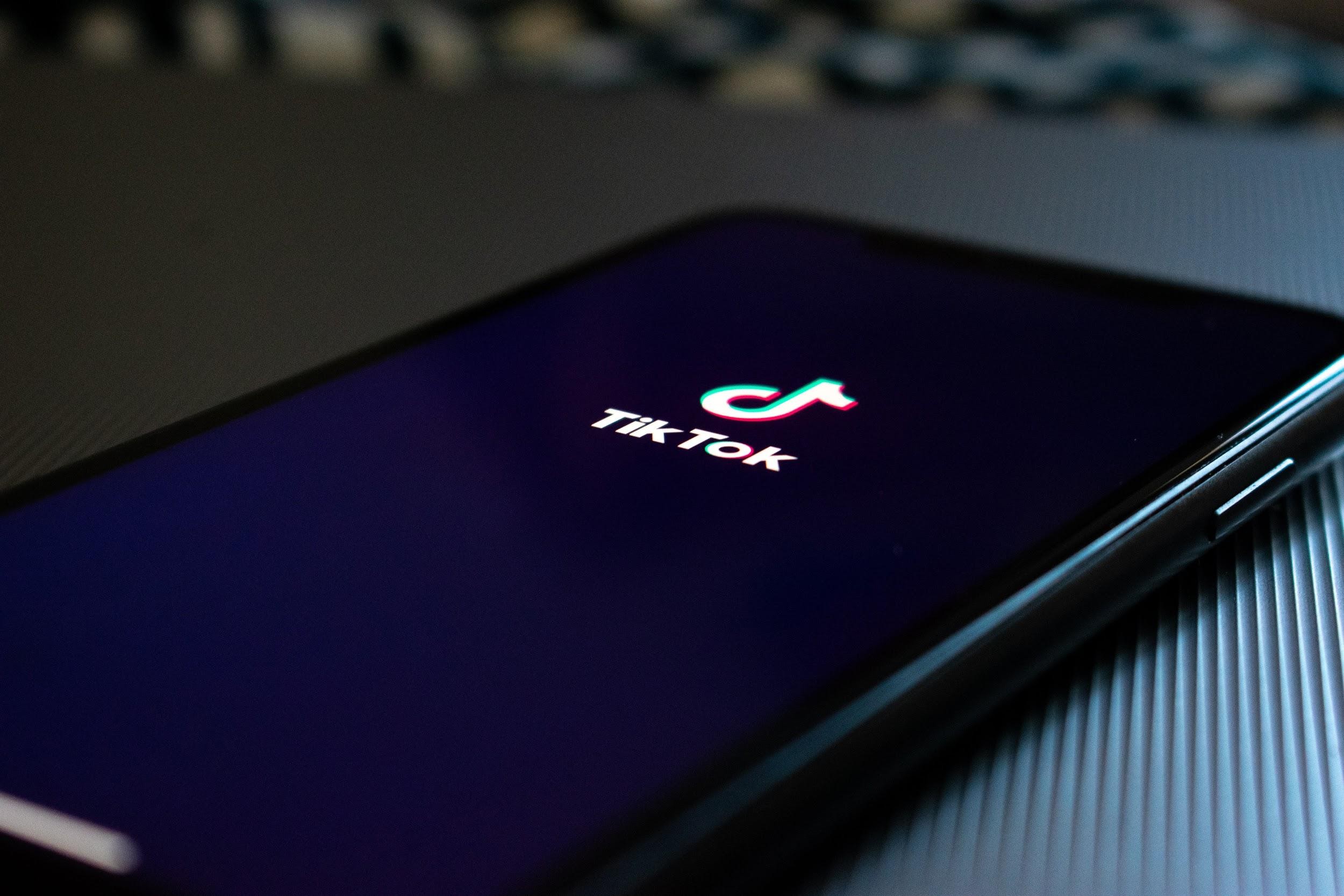 Paid Advertisement Program
Beginner website owners may consider investing in paid media and digital marketing on TikTok to showcase products. There are three types of advertisements that you may put into consideration:
1. Brand Takeovers
Brand takeovers are exclusive to one brand every day. The category provides unique reach and impressions. A company may use videos, images, and animated GIFs to showcase its products. You may consider having embedded links connected to your website pages for easier access by your target audience.
2. In-feed Native Content
These videos restrict the length to 9-15 seconds and they should support various features, including app downloads and website clicks. The impact made by the video is measured by views, play durations, CTR, Video interactions, and impressions.
3. Branded Lenses
Branded Lenses involves using and creating Augmented Reality (AR), 2D, and 3D ads for users. Once you've created such ads, potential clients may consider buying and testing your products. Also, incorporating the hashtag challenge may increase product promotion and widen your audience.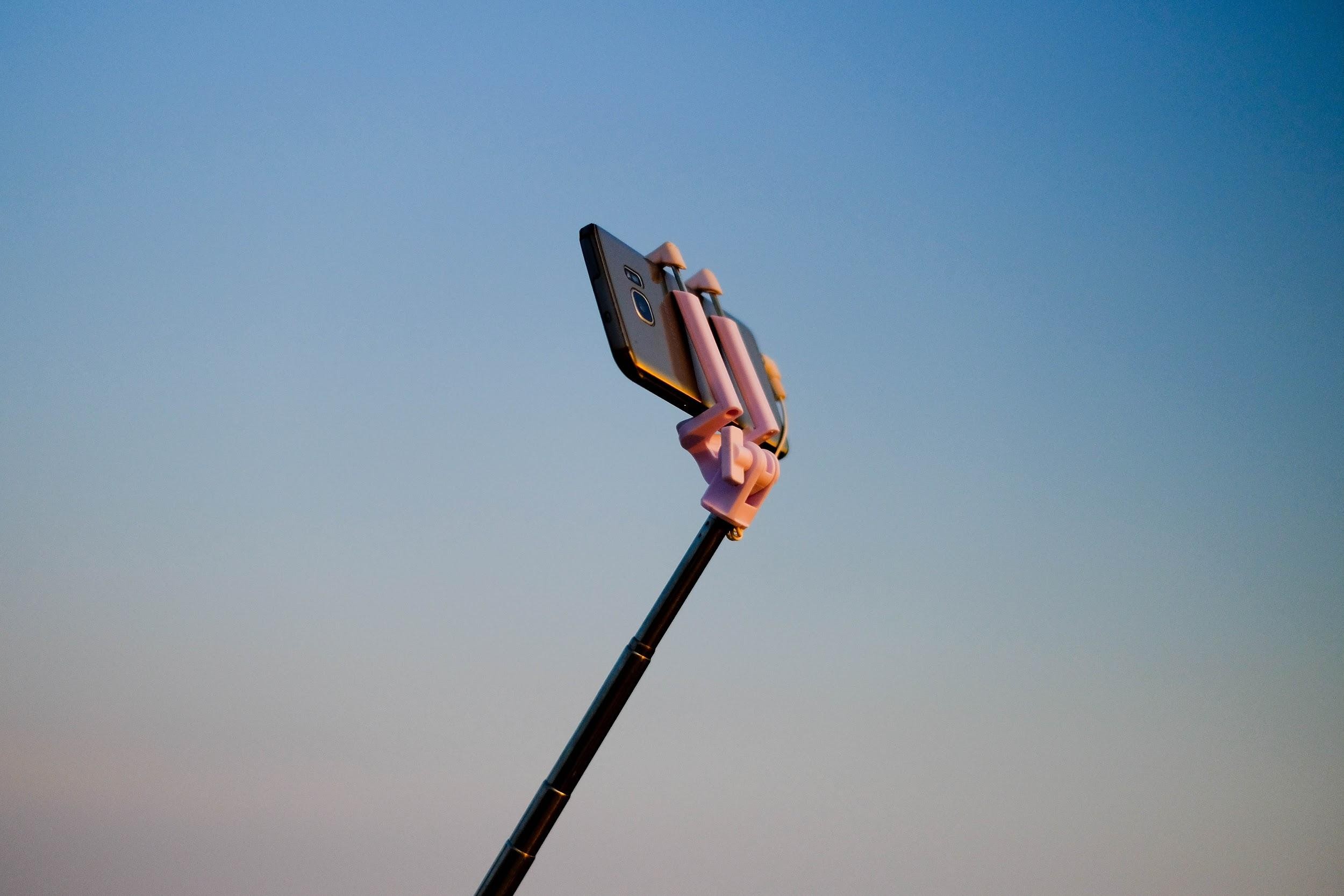 Influencer Marketing
It has become easier for business owners to reach target markets through influencers. It's undeniably true that one of the most effective ways to boost your business nowadays is through social media advertisements. Collaborating with product influencers is an added advantage, especially if your target audience is the younger generation.
However, you should choose influencers whose followers match your demographic. This way, promoters will be able to create relevant content in a unique, authentic, yet fun way. Also, you could set objectives that benefit your company, the influencer, and the audience. After all, it'll be a win-win situation for everyone.
Using Hashtag Challenges
Product promotion dynamics and techniques have changed over the years. Just like other social media platforms such as Twitter and Facebook, TikTok uses the hashtag to challenge its followers to create content that relates to the challenge. Brand companies should come up with a short video accompanied by a lyrical song to support the content. The video should be simple, informative, and interesting. The effectiveness of this type of advertising could be based on the number of views, video interactions, and comments.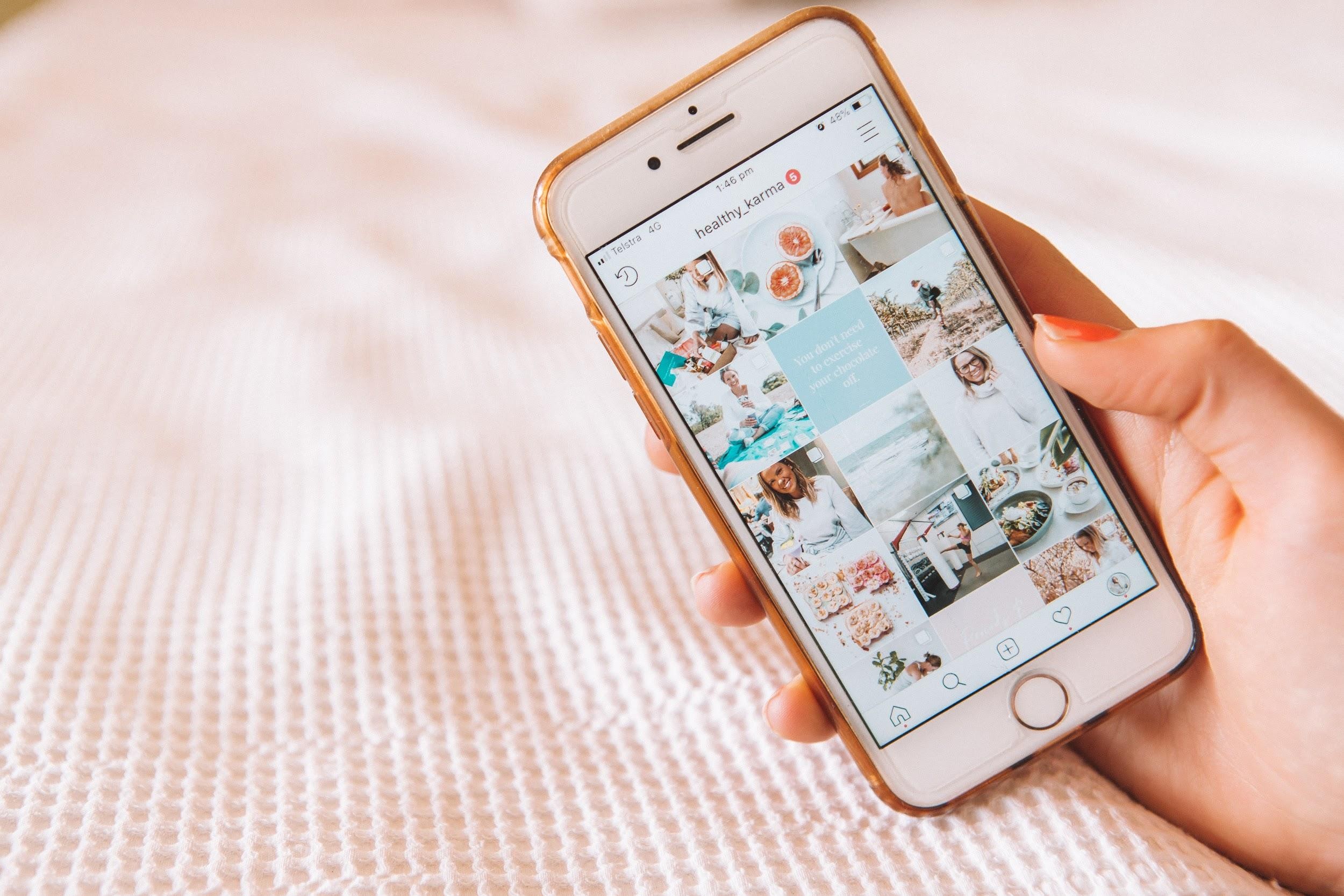 Promoting Your Channel
If you're going to set up a TikTok channel, you'll need to give value to your followers. You have to consider your target audience and share videos that will make them curious enough to take a closer look at what your brand has to offer. Ensure you promote your channel as much as you can to grow your following. The more followers you have, the more views your videos will attain.
However, you have to keep in mind that the target audience doesn't come to TikTok to learn about your brand and what it has to offer. They are more interested in entertainment, and your creativity is what will attract them to you. Also, you may approach influencers to help you in promoting your channel to gain a larger following.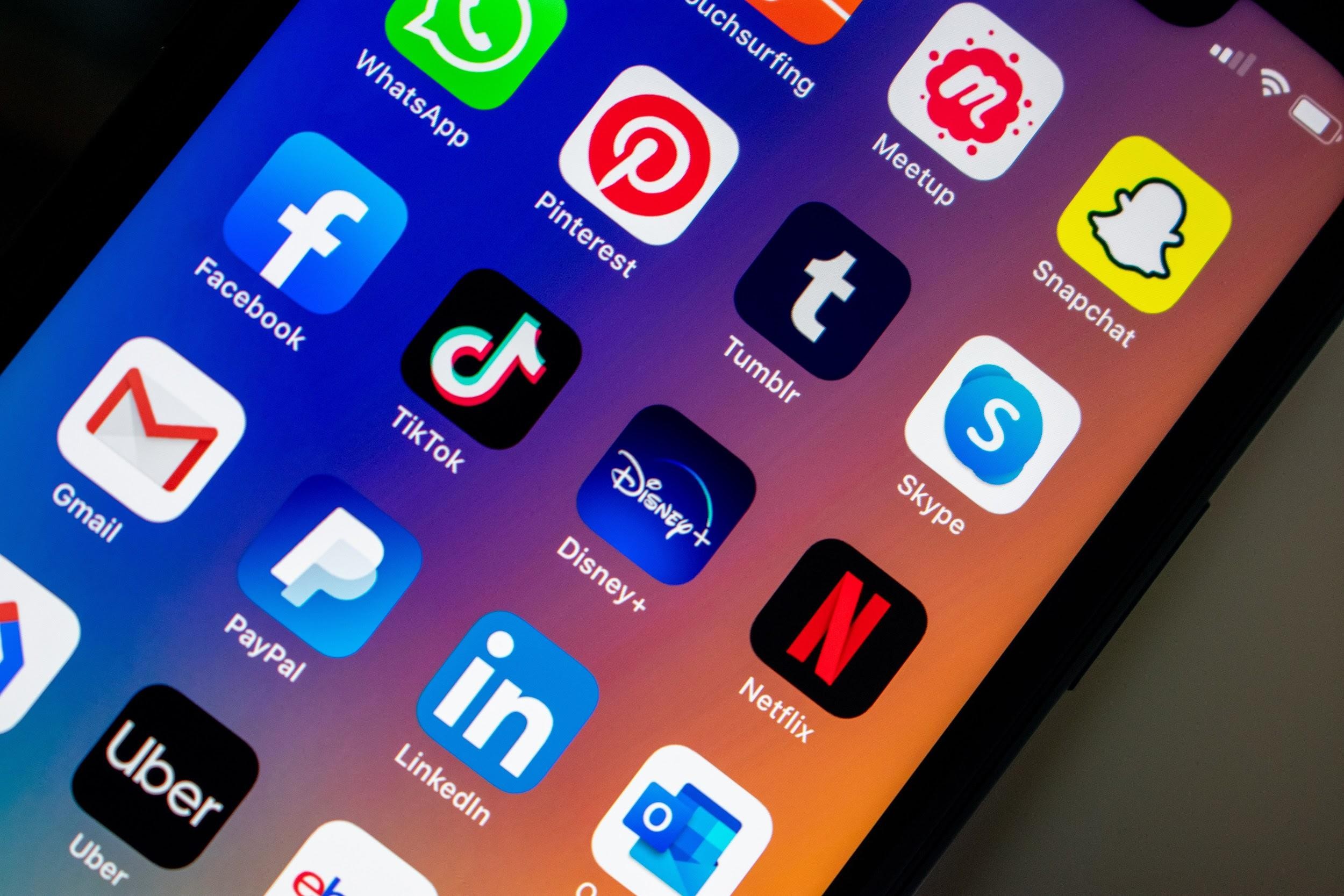 Sharing TikTok content on Other Social Media Platforms
If your target audience is also active on Instagram, Facebook, Twitter, and Snapchat, you could consider sharing some of your content on those platforms. As a beginner website owner, you have to understand that just because you started a challenge on TikTok, it doesn't have to end there. Promoting your TikTok content on other platforms will also widen your audience and significantly increase website visits.
You may also approach other social media influencers to make arrangements to promote your TikTok videos on their Snapchat or Instagram stories. However, avoid using too much time promoting your videos on other social platforms with less of your target audience.
Wrapping Up
The worst decision you could make as a business owner is using a marketing strategy that you can't comprehend. So, to avoid being irrelevant, study the platform well to understand what content works to your target audience and how to interact with other TikTok users.
TikTok is used by a young audience, mainly between the ages of 16 to 24 years. To connect with them effectively, you may create content that is fun, silly, and visually attractive and not too serious. Create casual, simple, and interesting videos for a successful advertising adventure. We hope this article puts you on the right track, good luck.