Hey Guys, In this detailed step-by-step guide, I am going to demonstrate vShare how to download and install iOS 11 iOS 11.4.1 iOS 12 (including iOS 8, 9), iOS 13, iOS 14 to iOS 15, and iOS 15.5 without jailbreak. vShare iOS 15.5 helper, is a 3rd-party app store for iOS and Android.
This lets you download PAID Apps for free on your iPhone, iPad, and iOS devices. You do not need an Android device with ROOT access or an iOS device with Jailbreak. vShare App works with all devices.
The vShare app is a third-party app installer, it's been around for quite a long time, and now it is more stable for two to three years. Interestingly, even Apple knows about this third-party apps store and hasn't done anything yet.
It tells that it is entirely safe to use. Let me tell you great news about it if you don't know, initially it was only able to be downloaded on the jailbroken device using Cydia. But now as developments made into it and now you have vShare iOS 15 as well. Therefore you can install it on both devices, whether it is jailbroken or not.
Check how to install a GBA emulator GBA4iOS for free.
You do not need to pay for an app when you download through this, all the apps including the plus-plus apps like SnapChat++, and Insta++ you see in it are available to download for free, e.g., games, music, and other content for free you can download these through Appvalley as well if you have that.
These apps are with additional modified features which you don't get from the App Store, and there are NO revoke, NO certificates, What it does is, it registers your device and makes you able to download for free.
Also, see here how to download uc0ver jailbreak.
Let's get started if you already have installed vShare Helper on your iPhone, and it's not working for you to download apps for free. Delete it right now before proceeding further; we are going to start from ZERO.
There is a choice for you to choose the free or paid version for yourself.
It supports all iOS devices, iPad, iPhone, iPod, and firmware versions as well.
It contains hundreds of free modified popular apps and games.
You can get plus-plus modified apps like Spotify++, Snapchat++, and Insta++.
Moreover, you can get modified iOS games, e.g. Pokémon Go++, with some stunning extra features.
You can get App Store Apps,
Exclusive Apps (only available on a vShare app-only like modified games and emulators, e.g. iNDS Emulator)
Tweaked Apps (stock apps with additional features),
Modified Games (with other elements)
Step 1. Go to the vShare website
Step 2. Check all the boxes
Step 3. Connect iPhone and Trust
Step 4. Install vShare on iPhone
Step 5. Do Reauthorization
Step 6. Install vShare from the PC
Step 7. Download apps from vShare
The detailed steps are mentioned below.
Head over to your computer and download vShare for PC using this link or using this direct link.
Make sure you already have the latest iTunes version installed on your computer. Because it uses the drivers for making a connection.
check our some unc0ver jailbreak tweaks.
Step 2. Check all the boxes
Install vShare, but if you get the below screen, then click on click here and uncheck all the checked boxes on both sides.
This is what they have added for second-hand installations. These also get installed with the main vShare helper software we are installing even though we don't need them.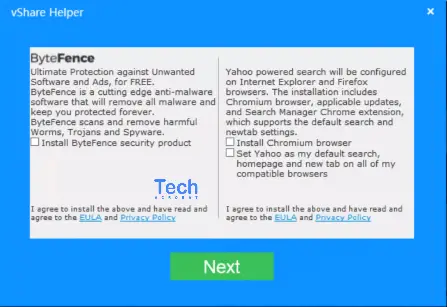 After installation of vShare iOS 15.4, you'll see the screen below.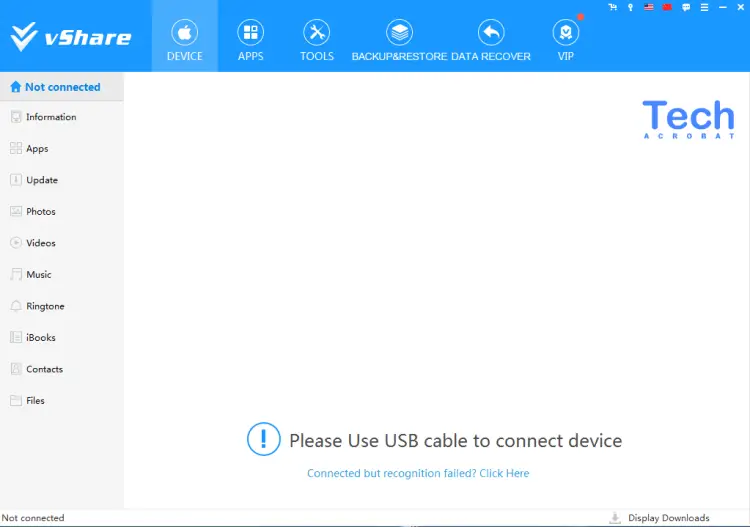 Step 3. Connect iPhone and Trust
While this screen is on your computer. Now you need to connect your device with a computer for the vShare app pair; this will connect with your iPhone. Hit TRUST on your iPhone and a connection will establish.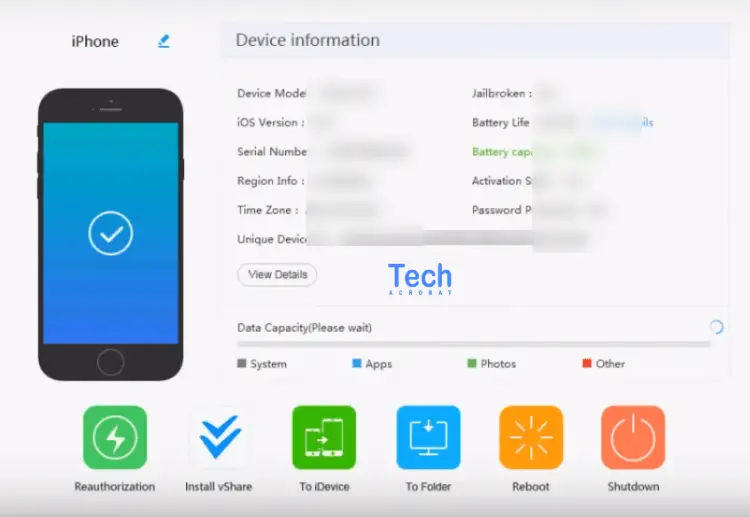 Click on Install vShare button, which is a 2nd option from the left side. This will install vShare on your iPhone device successfully.
At this point, you're not authorized to download apps for free. For indication at this point, open the vShare app and search for an app, and that will show "App Store" under the app name. Now close the app entirely on your device.
Check here how to spoof pokecom go location.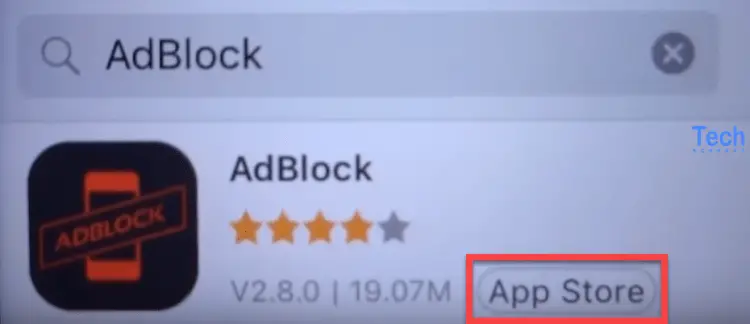 Now click on Reauthorization from your computer, 1st option besides Install vShare. After it goes 100%, come back to your device and reopen the vShare helper app.
Now search for an app, and you'll see "App Store" is no longer there below the app. This means we are authorized now.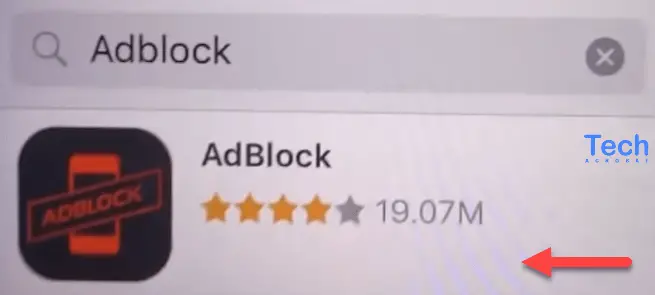 Now kill the app entirely on your phone and head over to your computer. We'll install apps directly from computer to device. This works faster, too than downloading from the device itself.
Check here the other list of all the third party app stores for iOS.
Click on Apps, Search for your desired app, and click Download. That will start downloading automatically on your device.
Same as we installed the main app on the iPhone. Apps downloading work faster on a PC than downloading through the device.

The process of vShare how to download is completed, and now you can get paid apps for free using a vShare iOS 15 on your iPhone, iPad, or other iOS devices running iOS versions till iOS 15.5 without jailbreak.
If you face any difficulty in the process, please ask in the comments section.
vShare is a third-party app store for iOS devices that lets you download cracked apps or tweaked apps that are not available in the App Store. When this came first, it was only available for jailbreak iOS devices but now it can be installed on any iOS device whether it's jailbroken or not.
The short answer to this question is Yes, vShare helper is one of the original app installers for iOS. Firstly it was available to install through Cydia but now anyone can use it. Moreover, the developers put it through hard testing to make sure it's completely safe to use.
Yes, it'll work perfect and your warranty won't get voided as well using vShare helper on your device like iPhone or iPad. vShare is like an app store that got a bunch of content inside that is not available inside the App Store. The developers behind it keep the vShare app updated so that it is safe as well as available for all.
Find the vShare icon on your iPhone or iPad's home screen and tap to open it. Choose the type that you want to download in your device like apps, games, ringtones, etc. Tap the name of the application you want to download, follow the instructions that appear on the screen in front of you.
For downloading vShare, follow the step by step process with pictures to download in your device.