Hey guys, This article is all about a VPN, Do you know what is a VPN? What are benefits of using VPN and how to use a VPN? Follow this article to know all about these things in detail and get rid of all your confusions regarding a VPN. Because I have explained everything in a simple and easy way with examples. Moreover, I have mentioned Paid and Free services available to use.
What is a VPN
The full form of a VPN is Virtual Private Network, before continuing with what is a VPN, lets first know about what a Network is? for example, in your house, you have a broadband internet connection which has a modem or a router and it is connected to your laptop, mobile and smart TV. You are using these things to transfer data from one to another, it is a network which is known as an Internal Network which got no external internet link.
As you are reading this article, just think where this website or this page is stored? It must be stored in a data center and from that particular place this article is pulled when you opened it in your browser. A request is sent from your router and in response you get this page or any other website's page.
Over the internet, every device or anything which is connected to the internet is assigned a particular address which is called IP Address through which all this stuff happens. Your IP Address goes to that particular server where the requested page is stored then that server response back to your IP address and you see the requested page on your browser window.
Benefits & Drawbacks Of Simple Network
There are some benefit and drawback of it, the benefit is simply that you can use the internet through it. But there are few drawbacks of it as well. First of all, the chances are your ISP (Internet Service Provider) or Government track what are you surfing over the internet? which websites are you visiting? because they know your IP Address, plus they also know which IP Addresses you're issuing requests to.
Moreover, Whenever you're connected to a public WiFi or an open WiFi network your data can be compromised from there as well, a hacker can lock all the requests you have sent through that public network. Although in some cases data being sent is encrypted but in many cases it isn't encrypted.
Furthermore, many times you may have seen that there is a lot of content on the internet which is restricted to a particular country or a region. For example, lets suppose there is a YouTube video which is restricted to the United Kingdom only, if you try to access it from any other country you'll see a message that this video is not available in your country.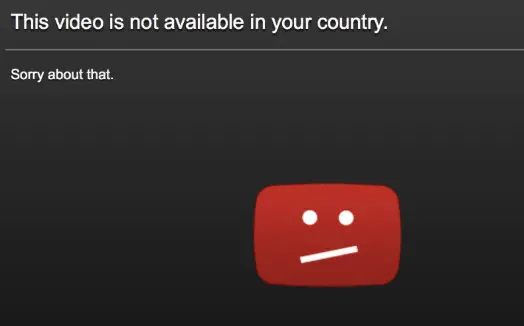 Same as let me add an example about Netflix, some video libraries which are restricted to particular countries e.g. USA video library on Netflix is restricted to US users only. This happens because server knows from which place the request is being issued and what is your IP Address. This way they block you because you are not in that particular country to access videos. You can follow this article if you want to unlock Netflix video library from your country or region.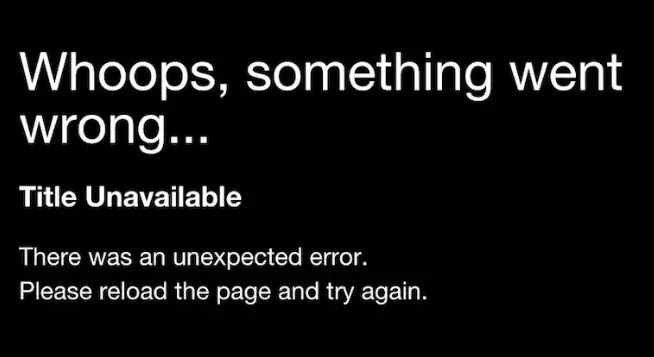 VPN Role
Let continue what is a VPN, this is the situation where a VPN comes into the picture. You can prevent every problem I have mentioned above. The way a VPN works is, suppose you're in the United Kingdom and there is a VPN server in the United States. When you connect yourself to this US VPN server then the connection between you and this server will be encrypted. Neither your ISP nor your Government can catch what you're surfing over the internet.
After that, if you issue a request for a particular website, then your request will be issued from that particular VPN server hosted in another country. The website's server take your request as a legitimate one and you'll get website page in response.
Benefits of using a VPN
As everything is encrypted while using it, meaning if someone sniffs your packets he won't get what's inside of those packets is. You can access any websites or a videos blocked in your country through it. Even if a particular service is blocked by a provider in your region you can access that too. The big benefit is that you can use all the content securely because no one can track you e.g. your ISP and Government.
Available VPN On Internet
VPN services are typically judged on connection speeds; privacy protection, including privacy at signup and grade of encryption; server count and locations, interface usability, and cost. On the internet, in the App Store and PlayStore, there are many VPN services available to use. Some are free and some are paid.
Before going further, let me tell you that
A free service cannot compete with a paid one.
Free Virtual Private Network services contain annoying ads and paid services don't. Moreover, free service contains fewer servers and they are slow, there could be some security issues too with free VPNs. Who knows that the free VPN service is developed by hackers and VPN server is stealing your personal information?
Considering the flaws of free VPN service you can consider using a paid service. They provide everything best regarding the degree of privacy and anonymity with their monthly and yearly plans. Although you can use their trial before you pay for a subscription. Depending on your need you use either VPN service.
List Of Best VPN Services
How To Use a VPN
Lets learn how to setup a VPN on your device. For using a it on your computer you will install their software and then you'll be able to connect to unlock things. On mobile you can setup a Virtual Private Network manually through settings by providing necessary details. You can install your provider's mobile application which will do this setting itself. After that you can open and use that it to unlock stuff over the internet.
I hope you have understood  about what is a VPN and the benefits of using it. Comment below if you have any question regarding this article or VPNs services