Today we have a bunch of online accounts on different websites and apps and use to create new ones frequently. The common thing is that we have passwords we need to remember for all those. But sometimes these accounts and especially passwords are difficult to manage. How good is that if we get a Password Manager to manage all these kinds of stuff for us? They also protect us against hackers, crackers, and malware.
Hey guys, in this article I'll let you know about what are passwords managers? how they actually work?  What types they're of and what you need to know if you want to use a password manager.
What is a Password Manager
First of all, a Password Manager assists us in generating and retrieving complex passwords which are in encrypted form in your Password Manager Provider. Frequently we go to websites and apps and create new accounts, but when it comes to putting the password in, the chances are we have used that same password before somewhere. because that is our favorite password right? Of course, we can use a different password on each website but the problem is how will remember all those later?
As a result, usually, we use very common passwords e.g. 123456, name123 etc and later regret if our account gets hacked. This is where the Passwords Manager shines, it takes care of all the headache of managing passwords. All those passwords are behind one master password of passwords manager which you only need to remember and that must be a complex one. Based on your service provider, passwords can be stored either locally on user's device or can be stored remotely through an online file hosting.
It is same like coffers, where you have some important documents. You just need to remember the lock password and everything inside of it is managed and secured.
A few decades ago, we do not have many websites or apps to create accounts but there are a lot of now, Amazon, Netflix, Social Media applications and so on. This is where the need of passwords manager pops up.
Types of Passwords Managers
There are of two main types it
Offline Password Manager
Cloud-based Passwords Manager
1- Offline Password Manager
This is what we install locally like other software applications in our personal computer or mobile device. It stores all our passwords in encrypted form in our local storage. It also fills out passwords automatically when we visit websites or apps whose passwords are stored inside of it.
2- Cloud-based Passwords Manager
Although we get a piece of mind that everything is stored in our local storage, in case of offline password manager. But what if someone snatches your device? or storage gets corrupted? everything is lost then. Moreover, we use a lot of devices nowadays to access our online accounts, that is where cloud-based password manager sparkles, where we can use a password manager as a web-based service which is portable to use in every device. Many popular systems are also cloud-based nowadays and we get some extra features to use in it.
Later if we get new device we just need to install a mobile app or extension of password manager for chrome web browser.
By that, we get the option to auto-fill and when we visit a website, the password will auto-fill by just a tap on suggestion. Moreover, by using the password manager for chrome, it suggests complex passwords in browser. This is really helpful when the requirement on a website is to fill password with capital letters, symbols, alphanumeric etc. You can use those to put complex password in.  Of course, you don't need to remember all those, but the master password only.
Using Multi Factor Authentication
In some popular passwords managers there is also an option of multi-factor authentication and in fact, some provide remote sharing option. For example, you want to share your account with someone for a few moments but you don't want to share the password. Passwords managers let them access your account without letting them know your password.
There are a lot of options in these passwords managers, but your master password must be complex. Otherwise if someone access that, then all of your accounts can get compromised.
Although the data stored in the cloud-based password manager is also secure and encrypted. Even then we just can not trust completely on these things. That's why I strongly suggest you use multi-factor authentication on applications like Google, Facebook, Instagram.
You also can use a smart card and USB stick to generate a token to access your passwords managers or accounts. So that if something goes wrong with your master password, even then there is a layer of protection. There you need to put in a code to access your account.These also work as a defense against phishing and pharming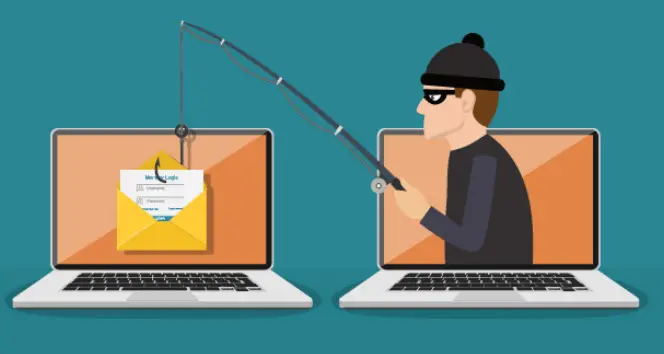 If you decide to use a password manager, it can be very beneficial for you if you use it carefully. Remember, If you only use a common password for sensitive accounts. In that case if one account gets hacked, that can cost you all the other accounts. There are some free and paid best passwords managers which you can use. Paid ones are always better to use and provide extra functionalities and authentications.